Since 1985, PUENTE Learning Center has responded to the needs of our students and families. Today, PUENTE serves over 2,000 constituents each year.
PUENTE's multi-generational approach to education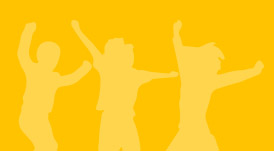 Preschool, Charter Elementary School, and Summer Camp
PUENTE provides 300+ children with a high-quality education in the heart of Boyle Heights. Our intellectually-enriched and stimulating environment build skills and confidence, especially for English Learners, and we thoroughly engage parents to provide a strong foundation for success.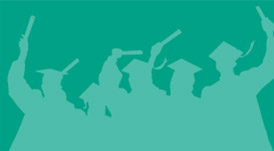 College and
Career Program
With group classes and workshops as well as one-on-one counseling and mentoring, PUENTE closes the achievement gap for over 400 youth and young adults each year as they persist through high school and college on their way to achievement.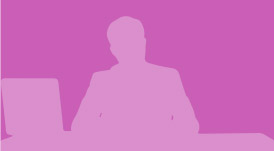 ESL, High School Diploma & Equivalency, and Career Skill
Through courses of study to improve language and academic skills, obtain technical training, and increase employability, PUENTE gives over 1,000 adult students each year the opportunity to become more self-sufficient and excel.
"Education is the gateway to opportunity. A world-class education system ensures a vibrant economy, strengthens national security, and instills America's values in the next generation."