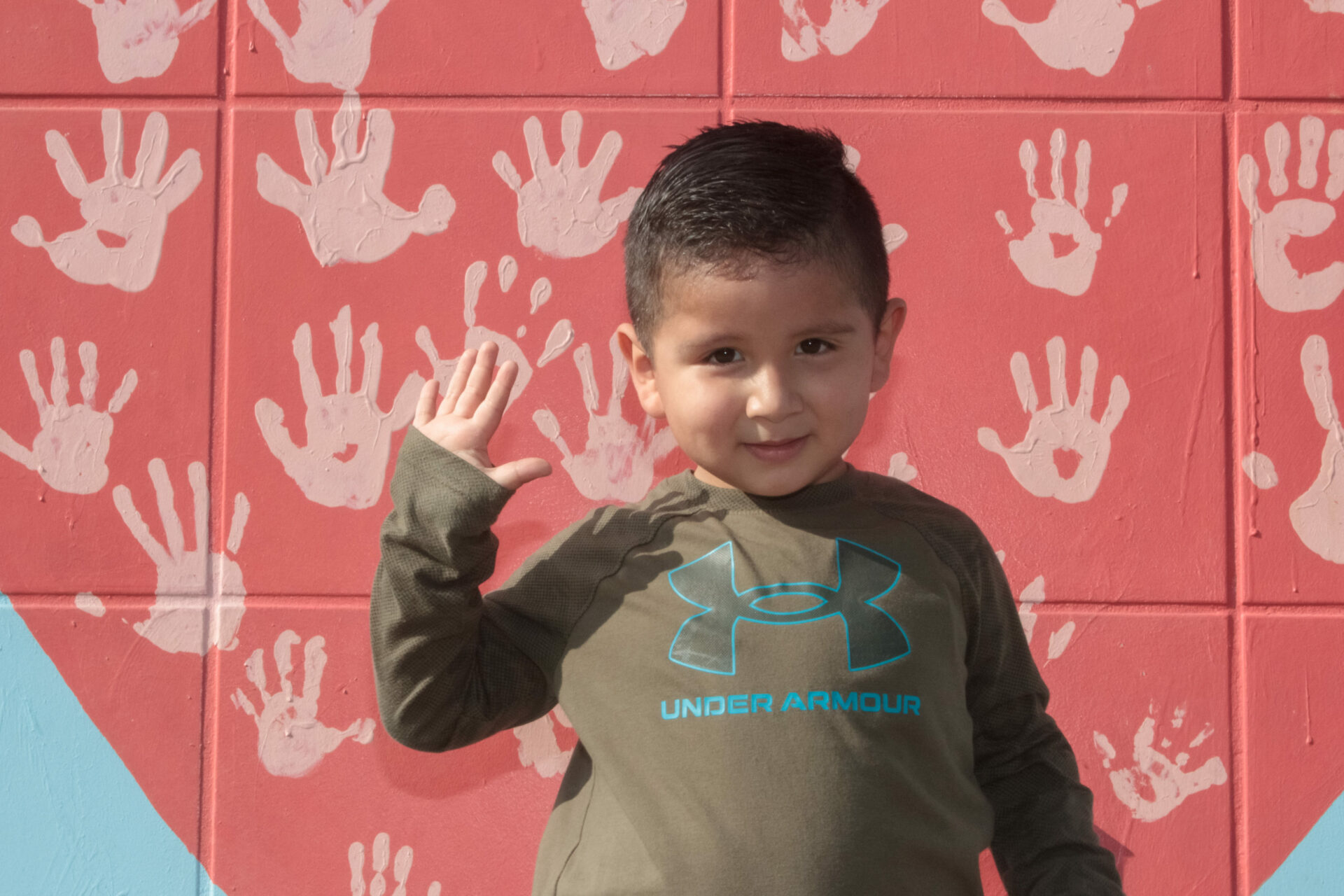 $500,000 and above
Helen and Will Webster Foundation
$100,000-$499,999
The California Department of Education
U.S. Small Business Administration
$50,000 - $99,999
California Community Foundation
The Ralph M. Parsons Foundation
UnidosUS
$25,000-$49,999
BCM Foundation
Carrie Estelle Doheny Foundation
City of Los Angeles COVID-19 Child Care Provider Program
Joseph Drown Foundation
The Thomas and Dorothy Leavey Foundation
Frank McHugh-O'Donovan Foundation, Inc.
$10,000-$24,999
The William C. Bannerman Foundation
Great Public Schools Now
William H. Hannon Foundation
The MUFG Union Bank Foundation
The Orinoco Foundation
Cody Press
The Richard J. Riordan Fund at Whittier Trust Company
Southern California Edison
USC Good Neighbors Grant Program
$5,000-$9,999
Dollar General Literacy Foundation
Mata Construction
Eugenia Riordan Mule
The Office of Los Angeles County Supervisor Janice Hahn, 4th District
Pacific Western Bank
Lon V. Smith Foundation
The Snell & Wilmer Charitable Fund at the Arizona Community Foundation
Stifel
$1,000-$4,999
Comprehensive Therapy Associates Inc.
Robert Davidow
The James and Wendy Drasdo Fund at Vanguard Charitable
EKA
Richard Erickson
Monica Greening
Los Angeles Lakers Youth Foundation
Manufacturers Bank
Northrop Grumman Corporation
Roger Ridlehoover
Samuel A. Ramirez & Co., Inc.
Sidney Stern Memorial Trust
USC Office of University Relations
Chun and Mei Wong
Susan Zolla
$500-$999
Glenn Bozarth
Crystal and Roderick Macdonell
Roy E. Crummer Foundation
SCE Federal Credit Union
Drs. Christina Benson and Kenneth Wells
Zelda Zinn
$250-$499
Hugo and Genevieve Almeida
Juan Dominguez
Shelley Kriegler
Tyler Mischeaux Press Sutherland
Philip Watters
Janet Wyer
$100-$249
Daniel and Francine Arguello
Emile Bayle
Charles Chien
Timothy and Karen Crum
Ernesto Espinoza
Rosa and Luis Fonseca
Leticia and Larry Gonzalez
Alicia Granados
Maureen Grimm
Elizabeth Haning
Daniel Kiernan
Peter Lee
Andrew Lippman
Maria Marquez
Rufino Martinez and Maria Solis
Lucille McElroy
Dory Moore
Aimee Noel and Andrew Johnson
Margarita and Enrique Padilla
Anton Qafaiti
Ralphs
Eliot and Adulfa Reyes
Bertha Santibanez
Bill Serumgard
Mindy and Chris Steins
Margaret Stimson
Dinh V. Thai
Elena Velarde
Bill Wolfe, in memory of Margarite Wolfe
Kristine M. Wolfe
Andres Ybarra
Judy and Marvin Zeidler
Ken Fry and Fortune Zuckerman
$50-$99
The AmazonSmile Foundation
Oscar and Sandra Cabrales
Andrea Griego
Claudia Zamudio and Pablo Gomez
Richard Gonzalez
Jennifer Estrada and Christopher Gruber
Doreen Hagelin
James Q. Holley
Danielle Hom
Thijs Kaper
Mark K. Mabray
Brenda Meza
Jessica Pahler
Virginia Perry
John Reilly
Ann Ritter
Roberta Sladovnik
Bianca Rios and Albert Trevino
Julia Cherlow and Matt Wells
$49 and below
Candace Baker
Maria Lomeli and Rafael Castellano
Horacio Chavez
Angie Escalante
Dania Sierra and Vladimir Fletes
Mary L. Fulton
Raul Guerrero
Ifang Hsieh
Theresa and Mark Jolley
Garrett and Diane Kop
The Marquez Family
Cindy Gonzalez and Luis Orozco
Ronsin Litigation Support Services
Titan Legal Services
Jean Ushijima
Cesar Guzman and Michele Wolfe
$100,000 and above
LAUSD, Division of Adult and Career Education
$10,000-$49,999
Los Angeles Regional Food Bank
$1,000-$9,999
Antonio Gomez
Andrew Lippman
Los Angeles Fire Department
Office of Councilmember Kevin de Leon, City of Los Angeles
Office of Mayor Eric Garcetti, City of Los Angeles
White Memorial Medical Center
$100-$999
Ace Beverage Co.
Drs. Christina Benson and Kenneth Wells
Alicia Granados
Sandra Ixcamparic
Purgatory Pizza
Target
YMCA of Metropolitan Los Angeles
$99 and below
Chipotle Mexican Grill
Costco Wholesale
Five Below
Panera Bread, LLC
Thank you also to those donors who have chosen to remain anonymous.
This list recognizes those who contributed to PUENTE Learning Center between July 1, 2020, and June 30, 2021. Every effort has been made to ensure that the list is complete and accurate. If errors or omissions have occurred, please accept our apologies and call the Development Department at 323-780-0128 to report corrections. Thank you.