The exciting race weekend of the Los Angeles Marathon will take over the City of Angels on March 18-19, 2023.
 RACE OPTIONS:
(1) LA Big 1/2K Kids Run on Saturday, March 18. This kid-friendly course is recommended for children 3 – 8 years old. The course is approximately 1/4 mile. It's an out and back course at Dodger Stadium, and kids will run from the start line to a turnaround point and then run back to the start line.
(2) LA Big 5K on Saturday, March 18. This fun course winds through Elysian Park and finishes at Dodger Stadium. A great option for runners, walkers, and families.
(3) Charity Half Marathon on Sunday, March 19. The Charity Challenge starts at Dodger Stadium and shares the marathon course to the finish in Century City.  The half marathon is only open to charity runners.
(4) LA Marathon on Sunday, March 19. The LA Marathon starts at Dodger Stadium and ends in Century City. This scenic course takes runners past iconic LA landmarks as they make their way to the finish. It's a great course for both first-timers and experienced runners.
PUENTE is proud to be an Official Charity Partner of the LA Marathon weekend for the 2nd year in a row. By participating in any of the four race options, every mile you run and dollar you raise will support our mission to build bridges to education and opportunity for Boyle Heights and beyond.
Join Team PUENTE today!
*Please do not register for the LA Marathon or LA Big 5K until you have received a specific Team PUENTE registration link *
gET STARTED IN 3 EASY STEPS
CREATE YOUR FUNDRAISING PAGE
1. Create your fundraising page and commit to fundraising a minimum of $350 for the LA Big 5K or $650 for the Charity Half Marathon and LA Marathon.
START FUNDRAISING
2. Share your personal fundraising page URL with friends and family via social media, email, or text, and watch the donations roll in!
REGISTER
3. Once you hit the minimum fundraising goal for the race of your choice, we will register you for your race at no-cost.
THANK YOU TO OUR SPONSORS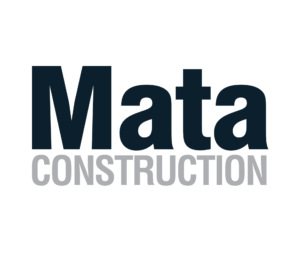 For questions about joining Team PUENTE at the 2023 LA Big 5K, LA Marathon, or Charity Challenge Half Marathon, please contact
Isabel Ocampo at Isabel@puente.org or 323-780-0128.