PUENTE's College and Career Program closes the opportunity gap for over 500 youth aged 14-24 as they persist through high school, post-secondary education and become young working professionals. 95% of students are low-income Latinos and the first in their families to reach this goal.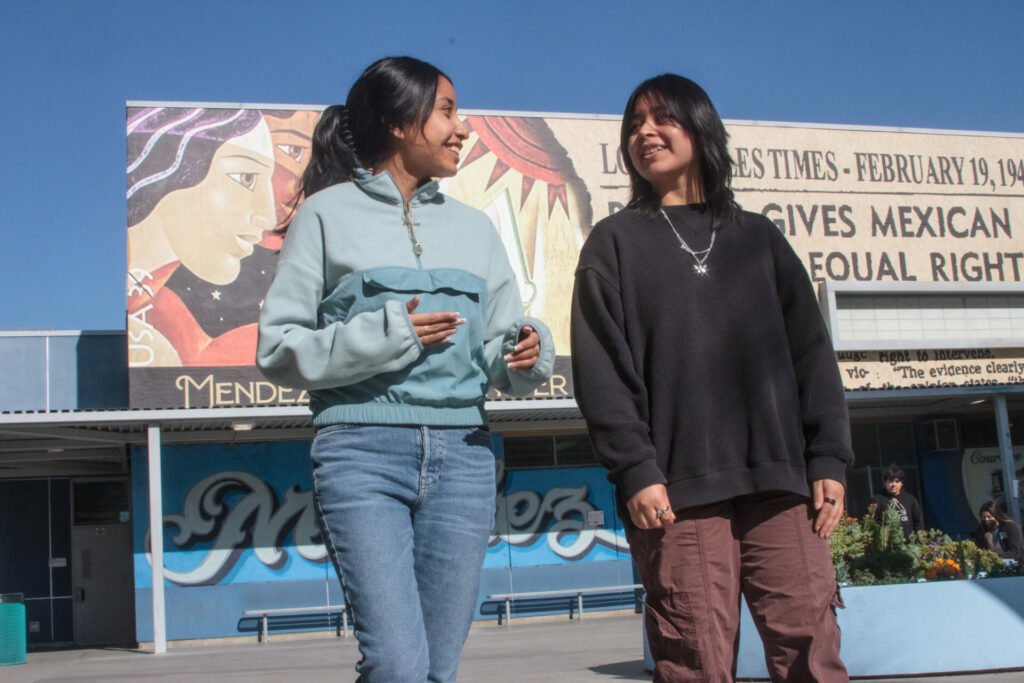 The College Access program supports high school students to graduate and transition to college. We partner with two local schools—Mendez High School and Roybal Learning Center—to reach 400 students through weekly in-school workshops and advising that build competency in college preparation, career exploration, technology, leadership and personal development, and job readiness. The program also includes dedicated scholarships, campus tours, summer session, and an annual career fair.
Learn more about our College Saturdays with USC Keck,open to all high school students in the community. To apply, please click HERE.
*This program is supported (in part) by the USC Good Neighbors Grant Program funded by university employee contributions to support university-community partnership.
The College Success program supports 100+ college students to persist through their education, graduate, and transition into their careers. Through mentoring and group workshops, students learn about topics from career planning to internships, networking, and public speaking skills.
Want to register for classes or learn more?
For more information about any of our youth programs, please email Jasmine Medrano at jasmine@puente.org.
You can also visit our location and speak to someone directly.
For students at our partner schools, you may ask your college counselor for more information.