"Everyone deserves access to quality education.
We're moving the needle of achievement, guided by our unique approach that educates the whole student within the context of her or his family and community."
Jerome Greening, PUENTE CEO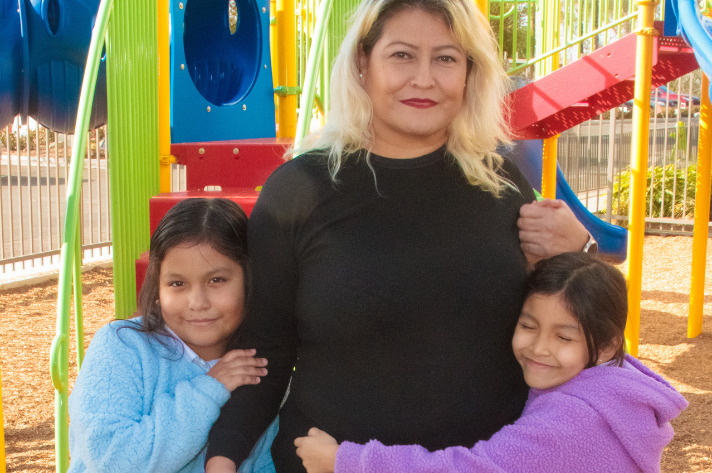 When Patricia was 16 years old, she got pregnant and dropped out of high school. She had always hoped to go back to school one day. But as the years went by, Patricia's days revolved around her four...
read more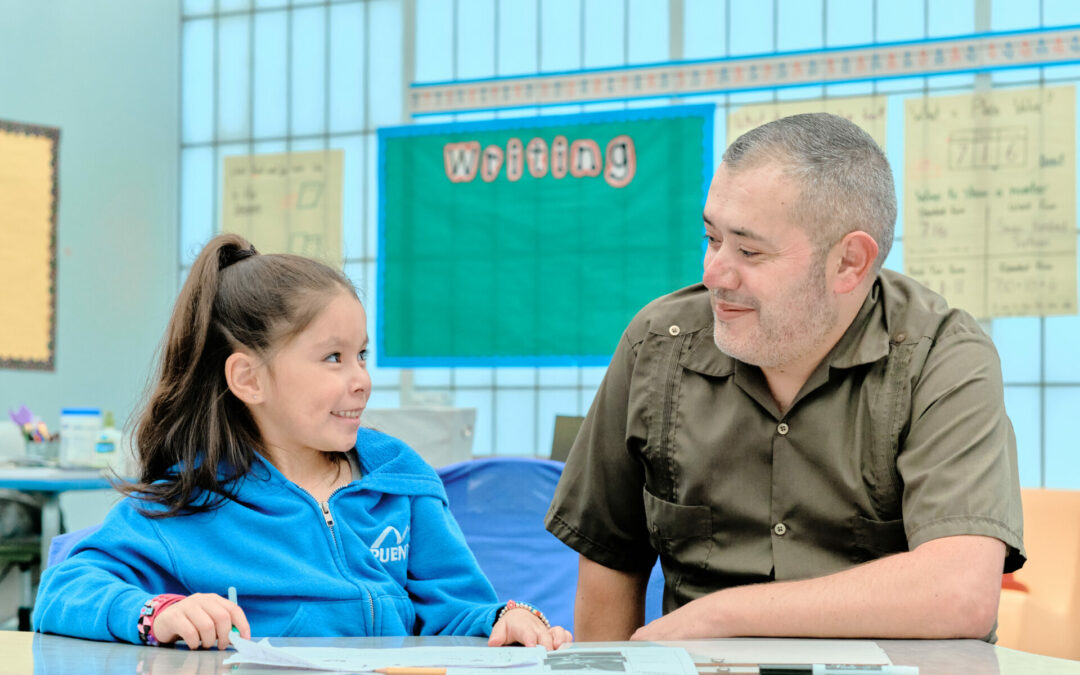 California Charter Schools Association (CCSA) highlighted PUENTE Charter Elementary School in its CharterNation publication, a premier source for charter schools news and stories from California. CCSA released a research brief earlier this month that offers new...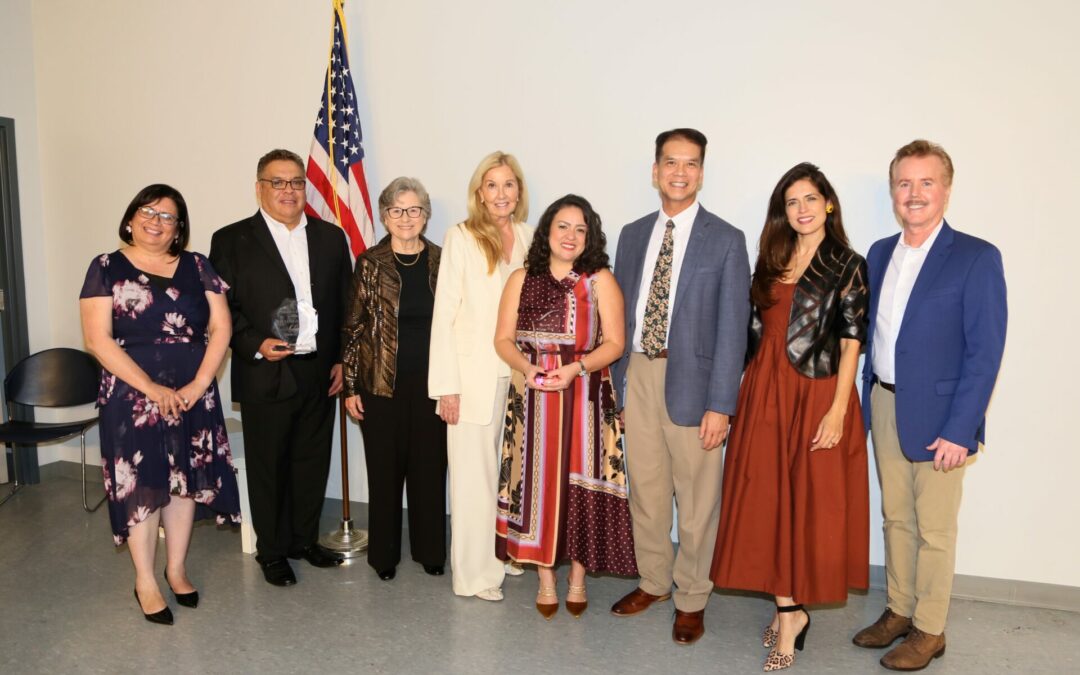 We are deeply grateful to all of you who attended and contributed to !Servicio e Impacto! on Thursday, October 12th, 2023. Thanks to you, we're thrilled to report that we raised over $65,000 (and counting!) in support of our programs and services that build bridges to...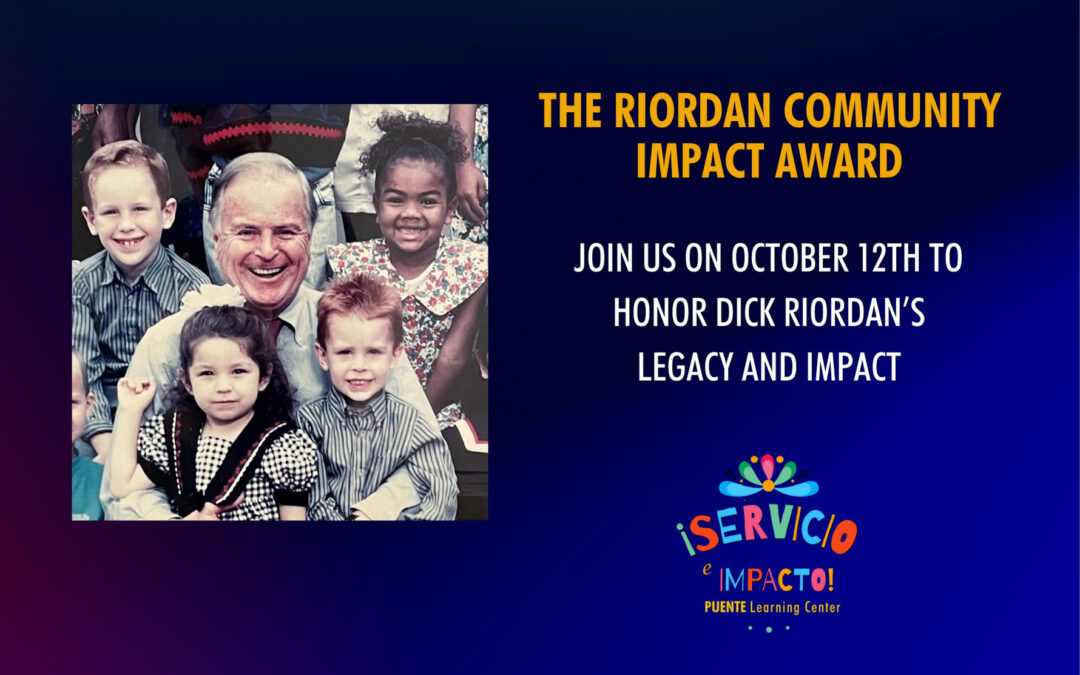 For 38 years, PUENTE Learning Center has been building bridges to learning and opportunity in L.A.'s Boyle Heights community. Launched as a tutoring program for struggling first and second graders in a former Masonic Temple on East First Street, PUENTE is now a vital...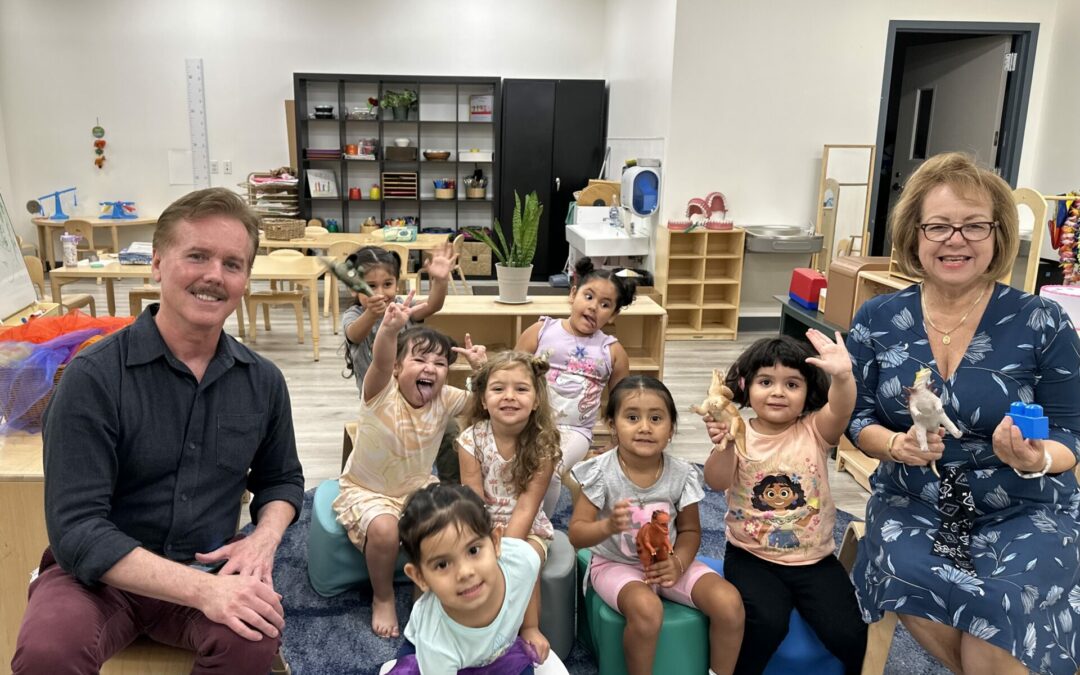 It was an honor to welcome Senator Maria Elena Durazo, representative of California Senate District 26, to PUENTE Learning Center earlier this month.  The 26th District that Senator Durazo represents includes diverse neighborhoods of Los Angeles such as Boyle Heights,...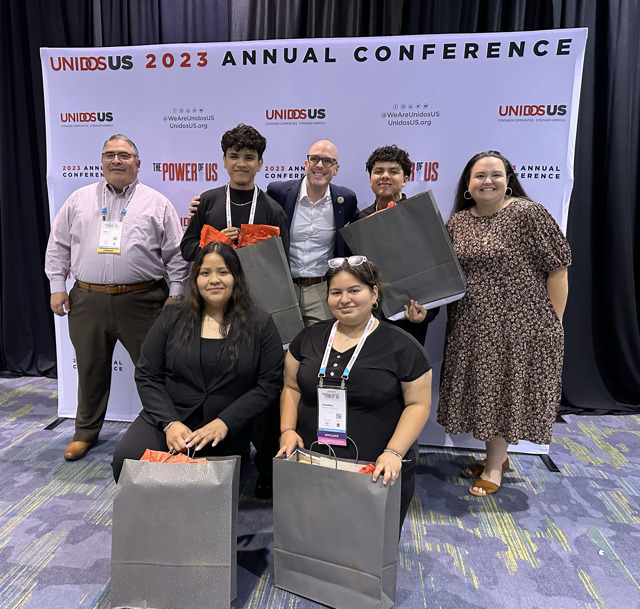 PUENTE's Lideres Inc. STEM entrepreneur students achieved a remarkable feat at the UnidosUS: The Power of Us Conference in Chicago, Illinois during the weekend of July 22-24, 2023. Their innovative 'Ping' product and business pitch secured them 1st place in the...