"Everyone deserves access to quality education.
We're moving the needle of achievement, guided by our unique approach that educates the whole student within the context of their family and community."
Jerome Greening, PUENTE CEO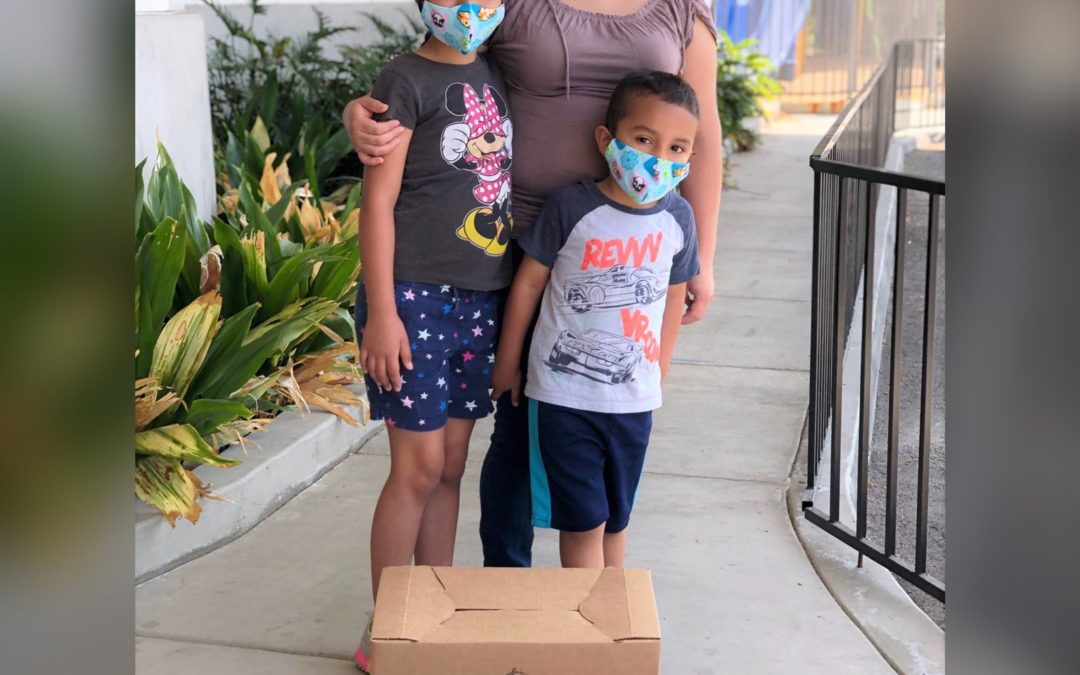 When a friend recommended PUENTE Learning Center as a welcoming environment to learn and grow, Maria did not realize at first what a difference that would make. She is currently enrolled in Career...
read more
resources for parents
and students
At PUENTE, we strive to be worthy of your trust. That's why we are pleased to share that GuideStar, a leading charity watchdog organization, has awarded us with its 2021 Platinum Seal of Transparency—the highest level of achievement. We hope that this affirmation from...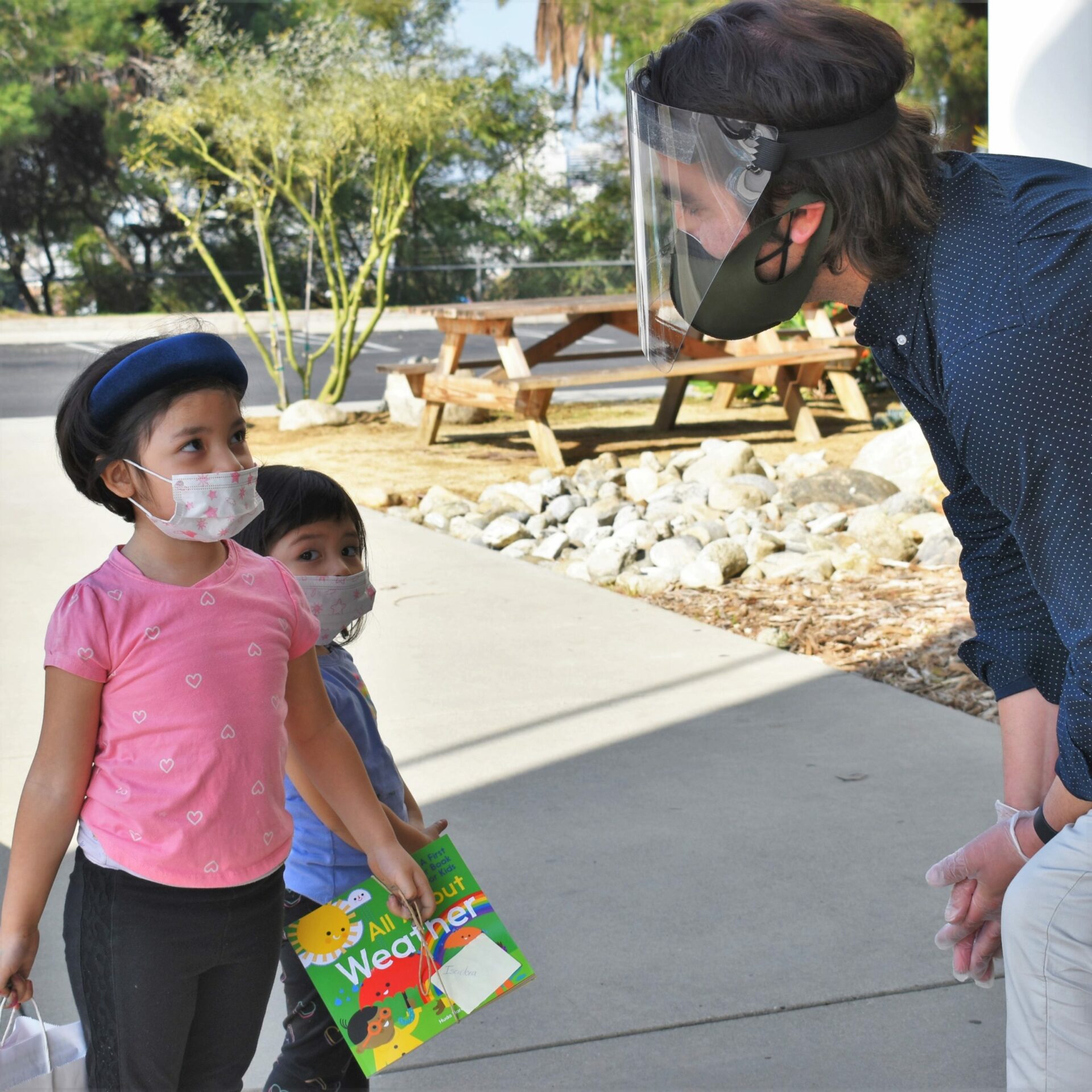 This week marks one year since PUENTE transitioned to distance learning and remote operations. I vividly recall gathering all our staff for a final in-person meeting last March. As a team, we committed to keeping services available and accessible throughout the...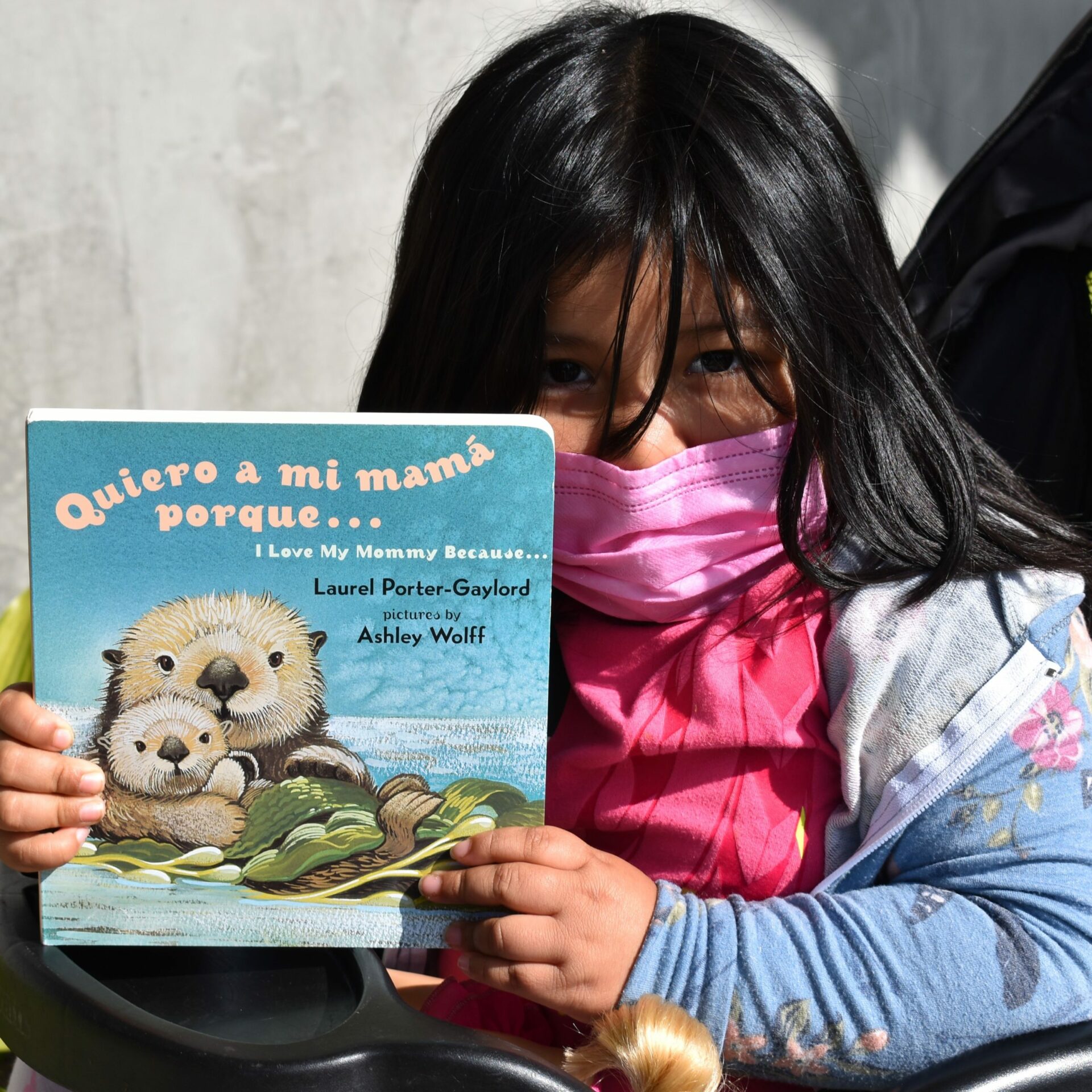 Especially during the pandemic, students from low-income communities face significant barriers to education, including a lack of age-appropriate books and other learning materials at home. That's why PUENTE is distributing free "grab and go" learning materials every...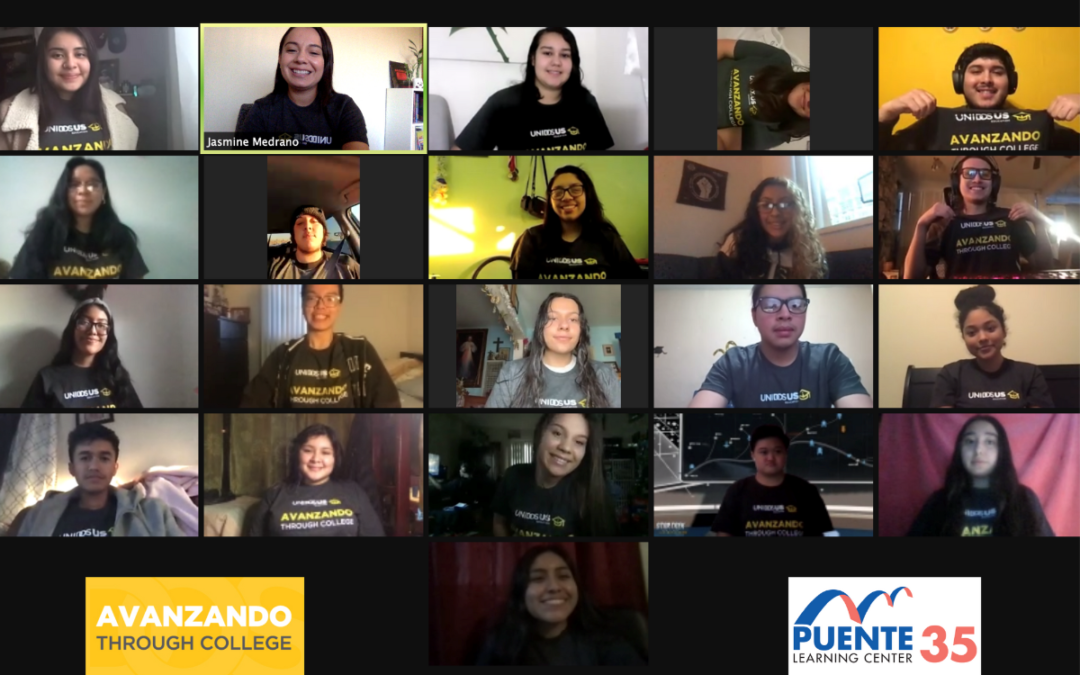 PUENTE's College and Career Program supports first-generation students persist through college, in affiliation with Líderes Avanzano through College from UnidosUS. PUENTE holds monthly virtual workshops that promote: Building relationships Mental health awareness...