"Everyone deserves access to quality education.
We're moving the needle of achievement, guided by our unique approach that educates the whole student within the context of her or his family and community."
Jerome Greening, PUENTE CEO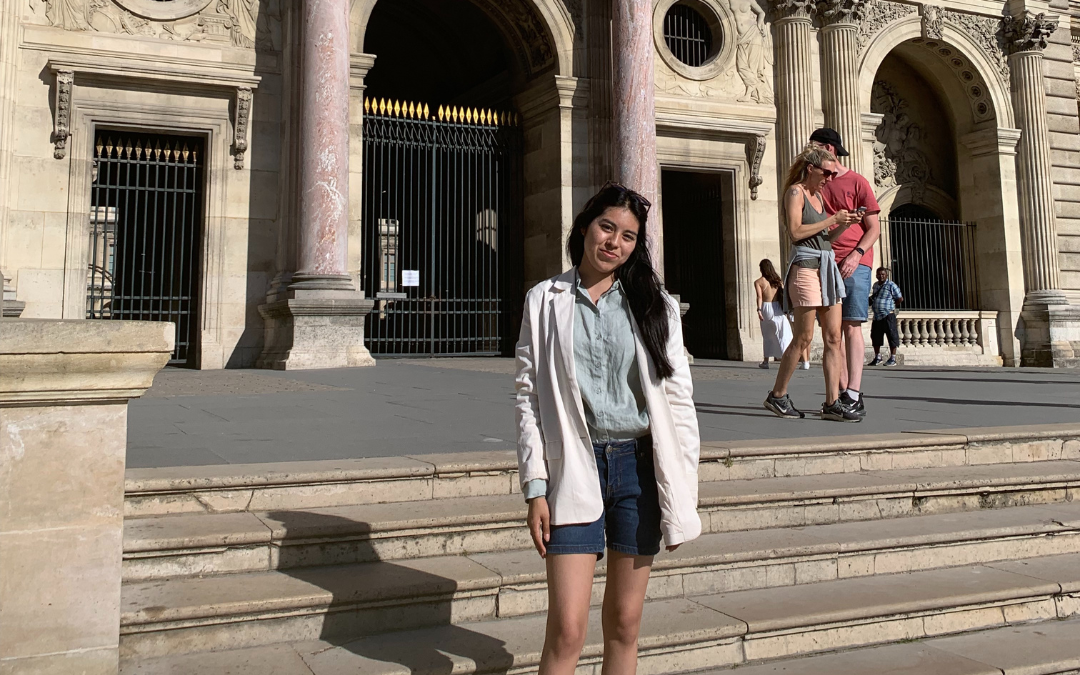 At the age of 9, Kimberly's life took a drastic turn when her parents, who were undocumented immigrants living in the United States, decided to move their family back to Mexico. Life was hard in...
read more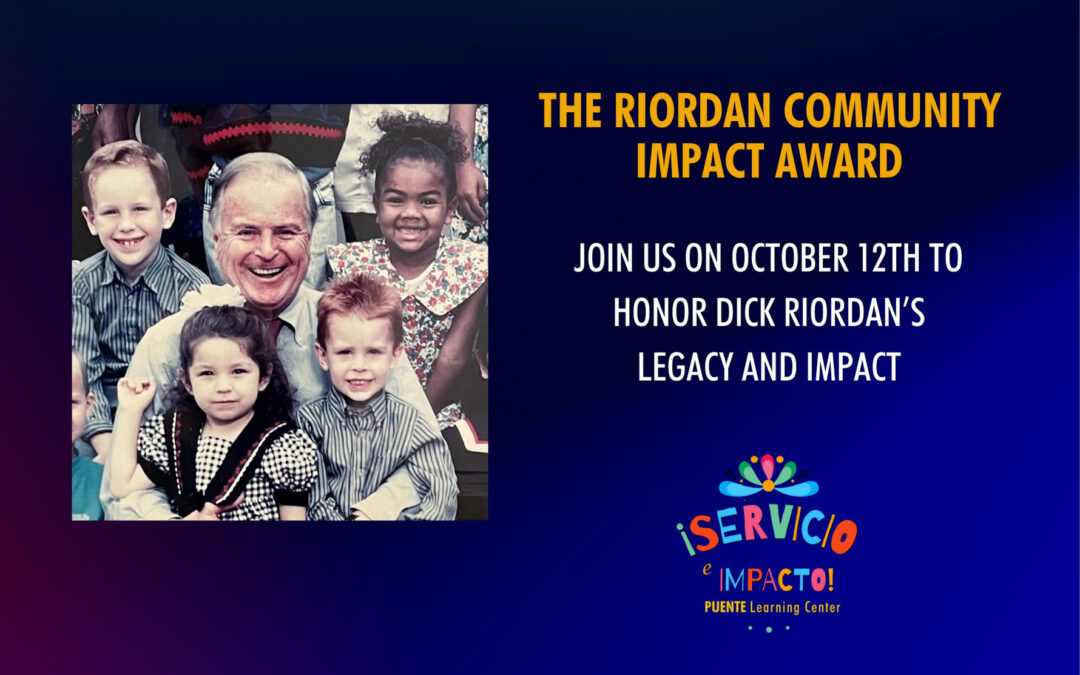 For 38 years, PUENTE Learning Center has been building bridges to learning and opportunity in L.A.'s Boyle Heights community. Launched as a tutoring program for struggling first and second graders in a former Masonic Temple on East First Street, PUENTE is now a vital...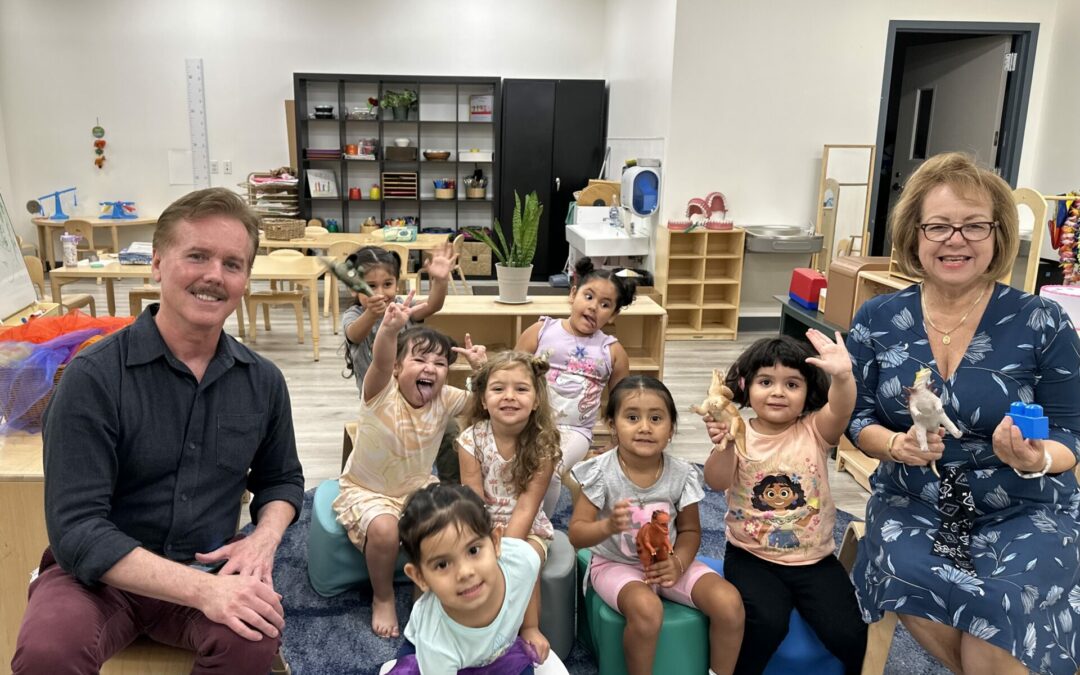 It was an honor to welcome Senator Maria Elena Durazo, representative of California Senate District 26, to PUENTE Learning Center earlier this month.  The 26th District that Senator Durazo represents includes diverse neighborhoods of Los Angeles such as Boyle Heights,...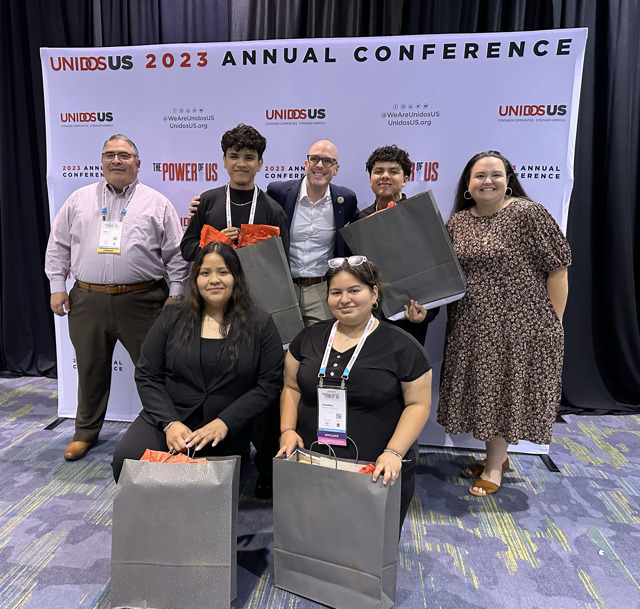 PUENTE's Lideres Inc. STEM entrepreneur students achieved a remarkable feat at the UnidosUS: The Power of Us Conference in Chicago, Illinois during the weekend of July 22-24, 2023. Their innovative 'Ping' product and business pitch secured them 1st place in the...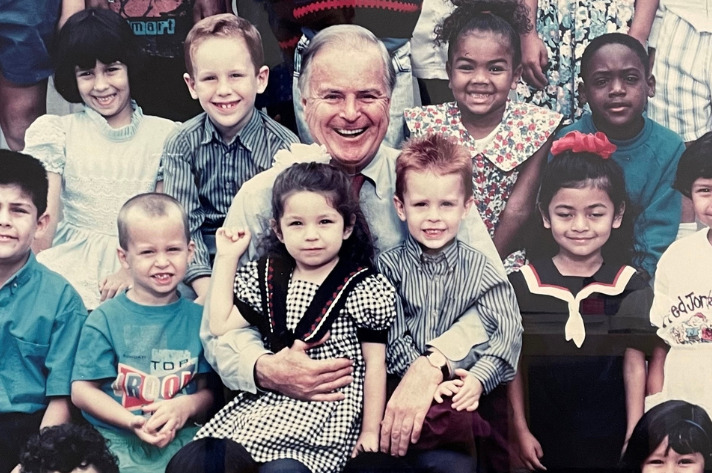 It is with a heavy heart that we share that PUENTE Learning Center supporter and former LA Mayor Richard Riordan passed away on April 19, 2023 surrounded by his closest loved ones. He will be deeply missed, especially for his unwavering passion for serving others....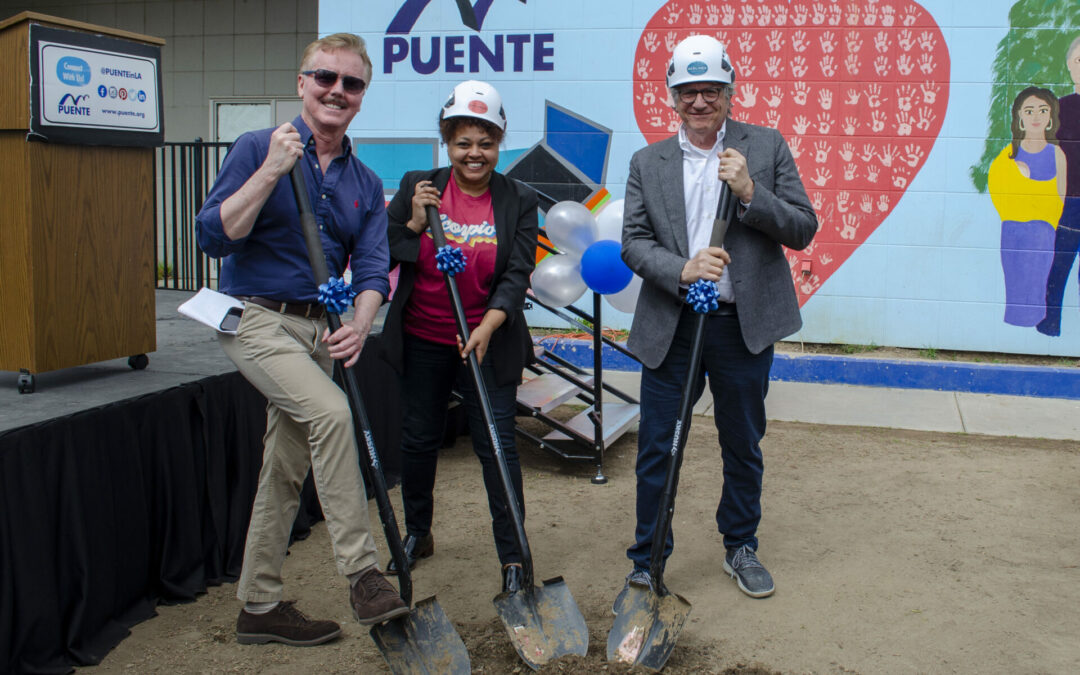 PUENTE Learning Center's Groundbreaking Ceremony on Tuesday, April 25, 2023 marked the beginning of construction on its $10 million+ facility renovation. Designed by Berliner Architects, the project includes a seismic upgrade and other enhancements to accommodate the...