Our three program areas reflect our multi-generational approach to education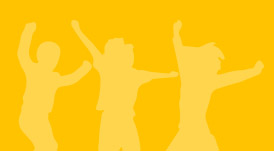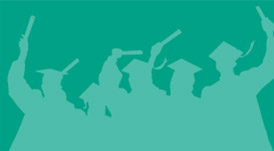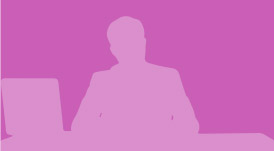 Founded in 1985 in Boyle Heights, PUENTE Learning Center was established to build bridges to learning and opportunity.
From the beginning, our founder Sister Jennie Lechtenberg adopted a multi-generational approach to education, offering a tutoring program for elementary school children as well as ESL classes for adults.
In 1995, PUENTE moved to its current location in the Richard J. Riordan Building on Boyle Avenue. PUENTE also offered programs in South Los Angeles, from 1999-2017, before selling that building in order to focus on its location in Boyle Heights.
Today, PUENTE welcomes over 2,000 people each year as they seek to improve their lives. Whether joining us for ten years of college and career readiness, six years of elementary school, a semester of ESL, or seeking  services such as health screenings or financial literacy workshops, our students belong to the PUENTE community and are supported in their journey towards learning and opportunity.
For over 35 years, the organization has built bridges to education for more than 120,000 students and community members.