Hours of Volunteer Service this Year
Dollar Value of Volunteer Service This Year
Students & Families Impacted this Year
GIVE YOUR TIME AND SHARE YOUR PASSION!
Without the support of our volunteers, we would simply not be able to provide as many opportunities for learning. There are a variety of ways to lend a hand at PUENTE depending on your interests, availability, and desired experience. PUENTE volunteers — both individuals and groups — fulfill a number of important roles, both at our Boyle Heights campus and virtually.
Whether you are signing up for 3 hours or 6 months of service, volunteers support PUENTE's mission to enrich the neighborhood through education.
Depending on the volunteer role, you may be required to complete a background check and training.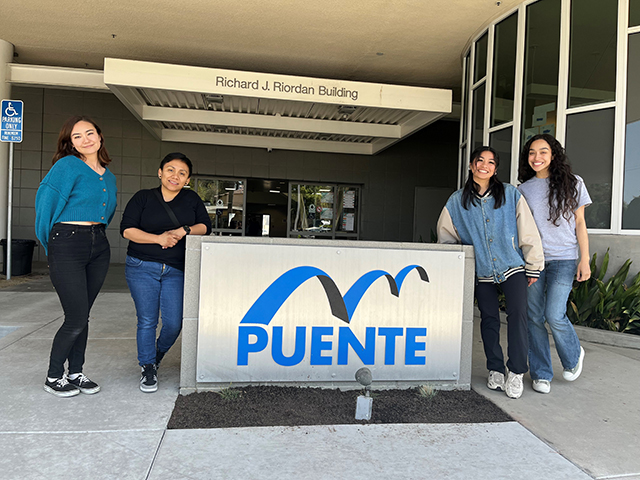 1-3 months commitment with a minimum 3-10 hours of service
Requires a campus tour prior to your first day of volunteer service.
Lead a cooking demonstration as a Community Chef
Be a College and Career Fair Speaker
Support our special events (Fall Fundraiser, Holiday Under the Stars, Dia De Los Muertos and others)
3-6 months commitment with a minimum of 10-20 hours of service
Requires completion of volunteer orientation
Depending on the volunteer role, you may be required to complete a background check.
Package and distribute fresh produce
Provide some TLC in the Unity Garden and more!
6-12 months commitment with flexible volunteering hours
Serving a longer period of time, will require orientation and background check.
Depending on your volunteer role, you may be required to complete training and or/certification.
Become a Tutor
Sign up to be a Running Coach for PUENTE Charter Run Team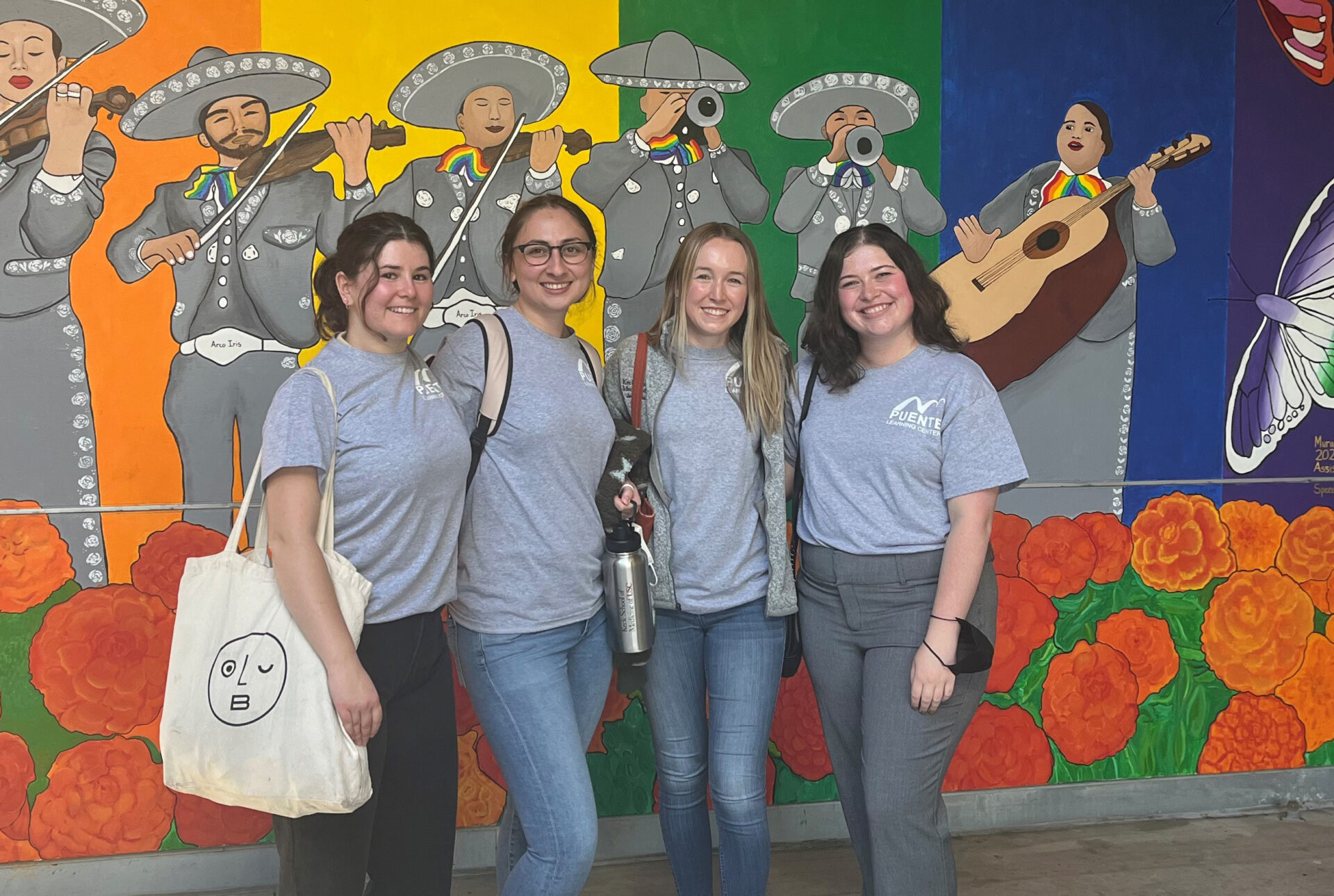 We offer many opportunities including:
Packing and distributing fresh produce to the community

Providing general maintenance and supporting our garden projects in the PUENTE Unity Garden

Supporting the adult ESL and Charter Elementary students through tutoring

Sign up for specialized opportunities to be a Career Speaker, Community Chef, Running Coach and in-classroom assistant

Be part of our special events throughout the year like our Fall Fundraiser, Holiday Under the Stars, Dia De Los Muertos and more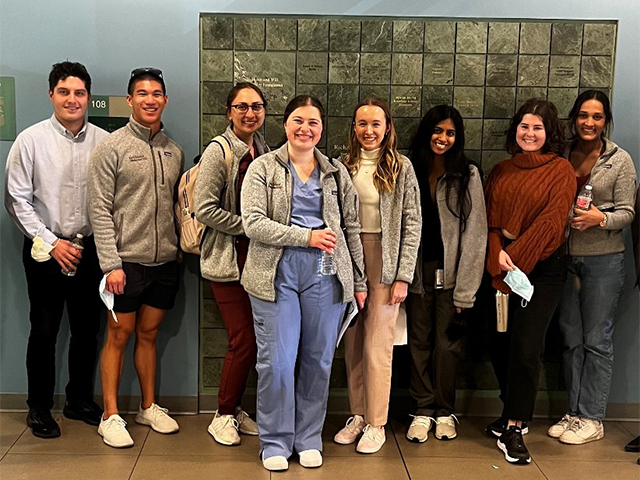 "I've always heard and shared the idea that the best fertilizer for a garden is the shadow of a gardener.  With the results I see in the garden, it is clear that I'm not the only gardener whose shadow is cast on the Unity Garden. It's very special to me to see the impact I'm making on not only the students but the other volunteer gardeners as well."
"Being a PUENTE volunteer is by far the most meaningful thing I do for my community. To anyone considering volunteering at PUENTE, DO IT! Whether you are helping tutor a 4th grader or assembling care packages to help college students get through finals week, rest assured you're making a difference in someone's life."
"I know what it's like to grow up in a community with limited resources. I also know how life changing it can be to have access to programs like PUENTE. That is why I chose PUENTE as my volunteer service site. Every day I'm utilizing my skills for good and making a difference in my community."
Please complete the volunteer interest form below. We'll be in touch soon!
The online Volunteer Interest Form should be submitted electronically. Volunteers must submit clearance of TB prior to starting volunteer service. Clearance for TB is valid for a period of up to four (4) years for in-person program opportunities. In-person program volunteers must also submit to a one-time fingerprinting. PUENTE and LAUSD adhere to the California State statutes pertaining to supervised volunteerism in public schools. Any volunteer applicant whose name appears on the Megan's Law online database is prohibited from serving as an office volunteer and as an on campus school volunteer in any capacity for any length of time, including for one-time activities.