Discover how you can help.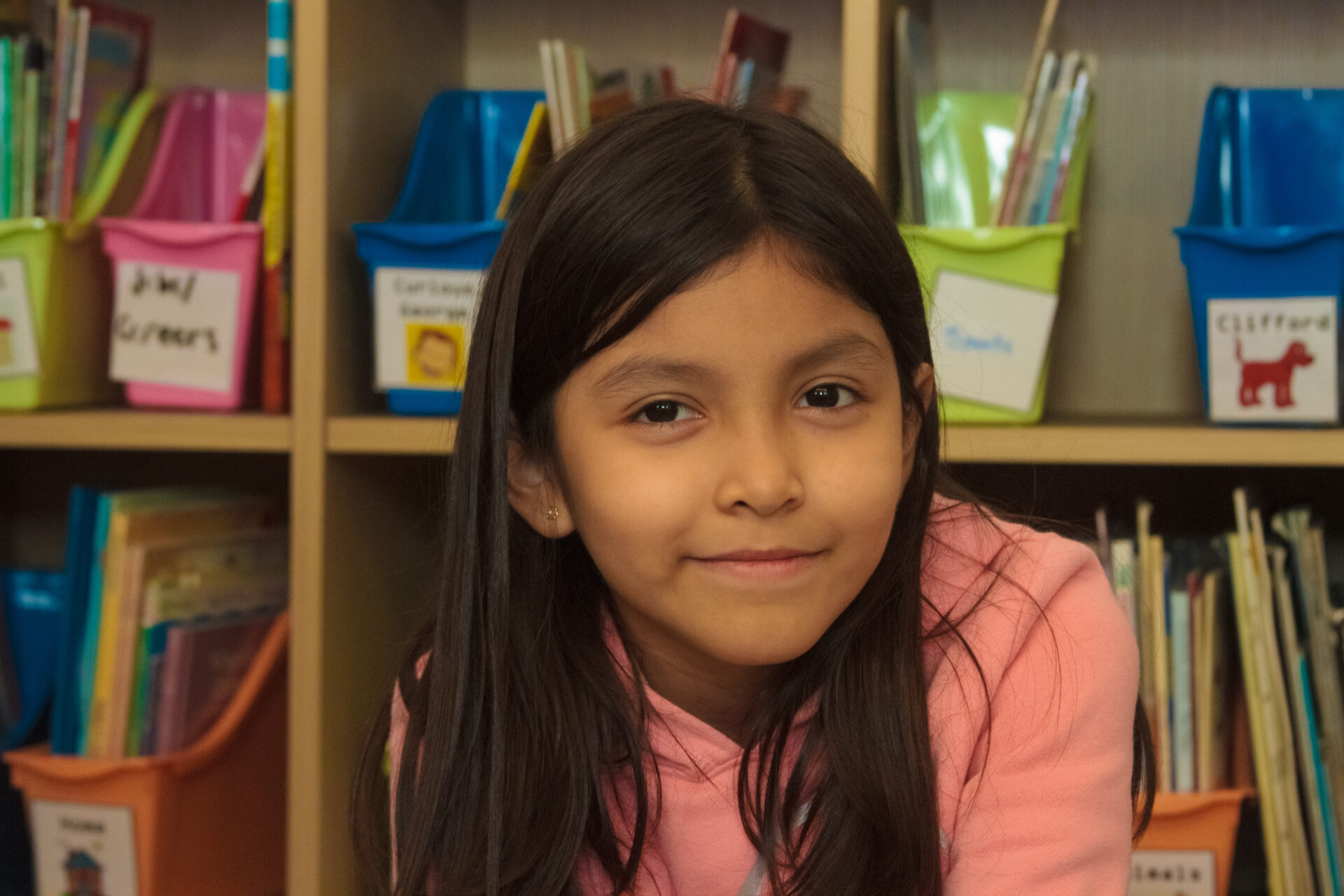 Give by Mail
Please send a check (payable to PUENTE Learning Center) to Attn: Development Department, PUENTE Learning Center, 501 S. Boyle Ave, Los Angeles, CA 90033. Download our donation form here to include with your check.
Give by Phone
Please call 323-780-0128 to make a gift by phone.
Donating stock to PUENTE Learning Center allows you to benefit our students and may lower the taxes you owe from capital gains. Click
here
for Stock Donation Instructions.
DONATE Books or SUPPLIES THROUGH AMAZON
Donating books or supplies for PUENTE's Community Garden through Amazon allows you to directly benefit our preschool through 5th grade students' education. Click here to view our Amazon wishlist.
Everyday, hundreds of students walk through the doors of PUENTE to transform their lives through education. Without our volunteers, we would never be able to offer so many opportunities for children, youth, adults, and the community.
Join Us
We are extremely thankful for your support and hope you will consider helping students for years to come by including PUENTE Learning Center in your estate plan, will, or trust. Whether you would like to put your donation to work today or benefit us after your lifetime, you can find a charitable plan that lets you provide for your family and supports PUENTE. For more information, visit our
Planned Giving site
.
Enjoy, celebrate, and support the work of PUENTE through special events. Run with Team PUENTE in the LA Big 5K, Charity Challenge Half Marathon, or the LA Marathon. Learn more about our fall event and our guided tours.
Did you know you can generate a donation to PUENTE every time you shop at Ralphs / Food 4 Less?
Ralphs / Food 4 Less
– When you register at
www.ralphs.com
and link your Rewards Card to PUENTE Learning Center, Ralphs or Food4Less will donate between 1-4% of your eligible purchases, every time you shop!
Here are the easy steps to sign up:
(1) Sign in / create a digital account on www.ralphs.com
(2) Search for PUENTE Learning Center on the "Community Rewards" page of your account,
(3) Select "Enroll" under our name.
Contribute to our Wish List
Help us with a contribution of supplies, equipment, (and more) from our Wish List!
View our wish list
Give from your Donor Advised Fund
Donor Advised Funds (DAFs) are an increasingly popular charitable vehicle. In addition to simplifying your charitable giving, they can also facilitate your philanthropic goals to help build bridges to education in Boyle Heights and beyond. If you have a Donor Advised Fund, you can quickly and easily designate a grant to PUENTE Learning Center, either on our website or through your trustee's website. To assist you in making a contribution, our legal name is PUENTE Learning Center, our address is 501 S. Boyle Ave, Los Angeles, CA 90033, and our tax ID (FEIN) is
95-4242175.
GET A MATCHING GIFT FROM YOUR EMPLOYER
Does your employer have a matching gift program?
Many companies will double or even triple the impact of your gift. Check with your company for details.
PUENTE is happy to confirm your gift or to satisfy any other requirements your company may have.
If you have any questions or comments, contact our Development Team at
donate@puente.org
 or 
323-780-0128
PUENTE is a 501(c)3 not-for-profit organization. All gifts are tax-deductible to the extent provided by law.
Read our Donor Privacy Policy