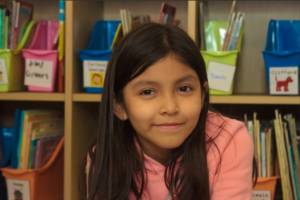 Your generous gift has been received— THANK YOU. We are so grateful for your support of the mission of PUENTE Learning Center.
Together, we are making high-quality education accessible for all students and families.
An acknowledgement email with the details of your donation has been sent to the email address you provided. Thank you, again, for helping us build bridges to education and opportunity.
For any questions about your donation, please feel free to send an email to donate@puente.org or call us at 323-780-0128.