PUENTE fosters a powerful home-to-school connection and an inclusive learning environment through preschool, charter elementary school, and summer camp programs for over 300 students annually. We empower students and their parents to improve outcomes for the whole family.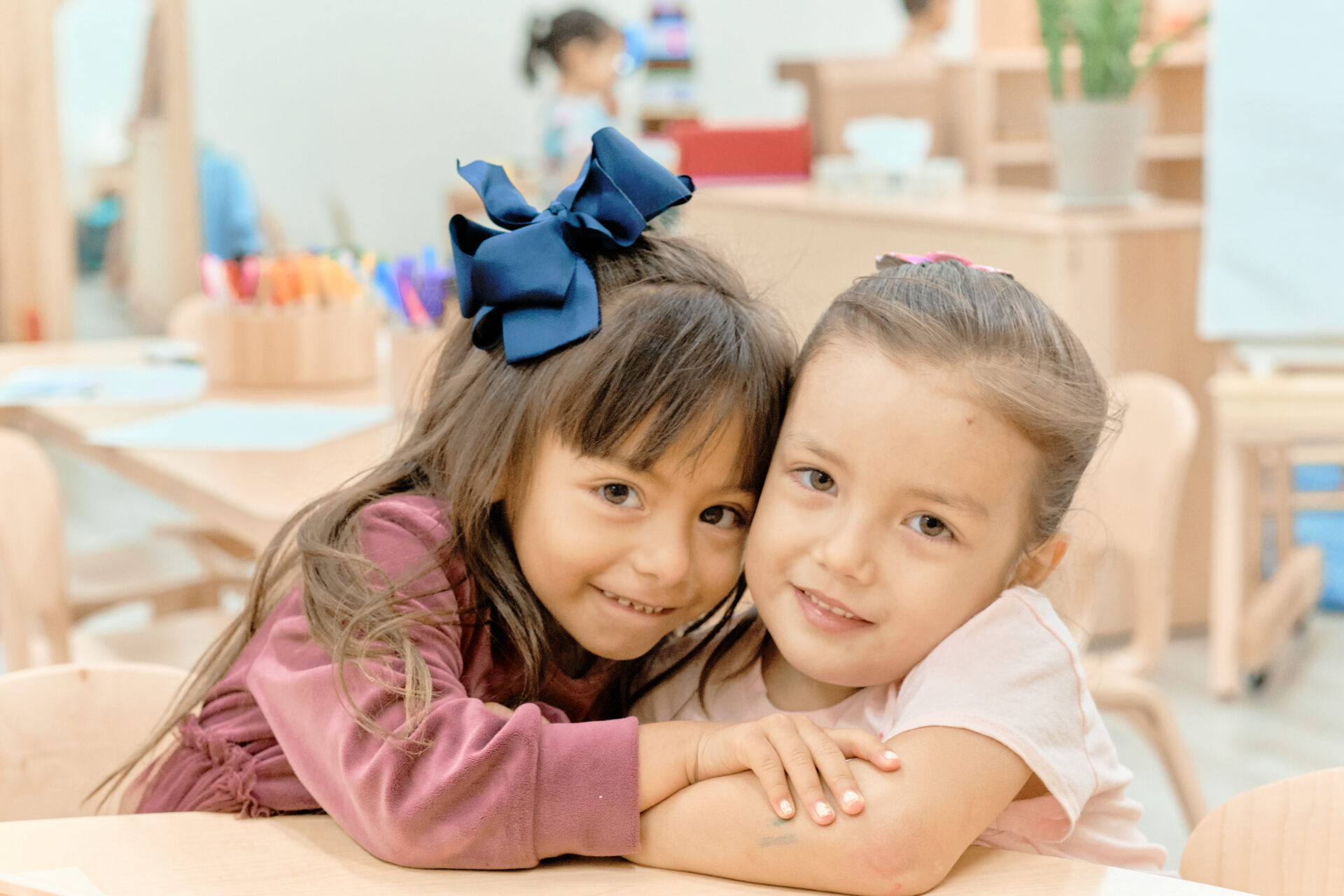 PUENTE Preschool provides high-quality early education to 40+ students. Students work towards state DRDP (Desired Results Developmental Profile) goals for kindergarten readiness.
PUENTE is a licensed child care provider offering part-day state preschool, with morning and afternoon sessions for children aged 3 to 4 years.
Want to register your child in preschool, or have questions? Contact Cassandra Avila, Preschool Enrollment and Office Manager at preschool@puente.org, or call 323-780-1172.
Facility Number: 198020437
Charter Elementary School
Our school combines the Common Core state standards curriculum with creative exploration, digital literacy, and parent engagement to help students develop a life-long love of learning. PUENTE Charter Elementary School serves students in grades TK-5.
→Charter Elementary School Website
As a public school, enrollment is free and open to any California resident. Admission is on a first-come, first-serve basis.
PUENTE Charter celebrates English Learners, with a re-classification rate to English Proficient that far exceeds that of nearby public schools.
PUENTE Charter families have the option for after-school, offered in partnership with Think Together. Late pick-up is available up to 6 pm.
Parent engagement is encouraged through monthly family nights, the English learner advisory council, and regular newsletters.
We offer three free meals daily, summer bridge and enrichment courses, and field trips.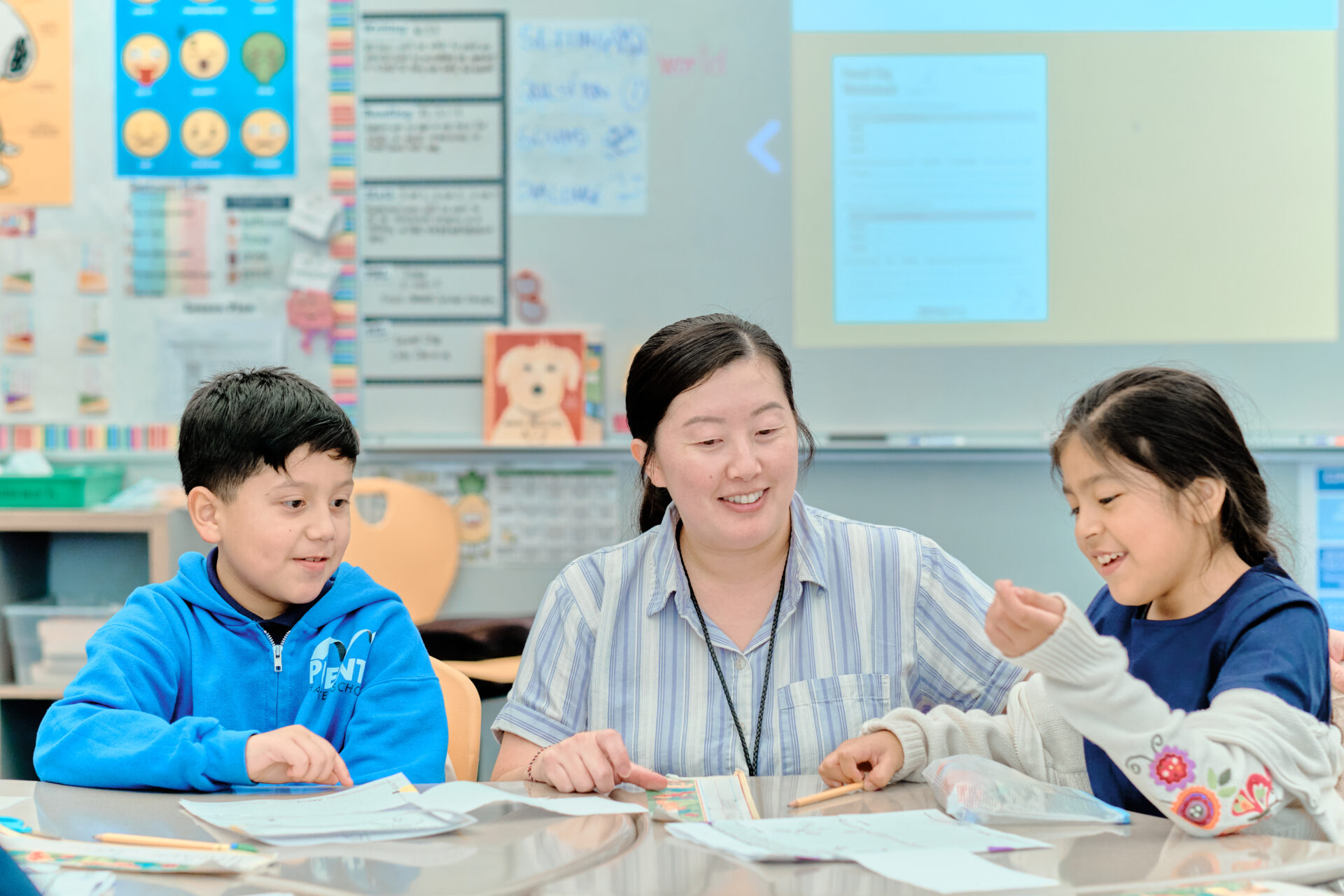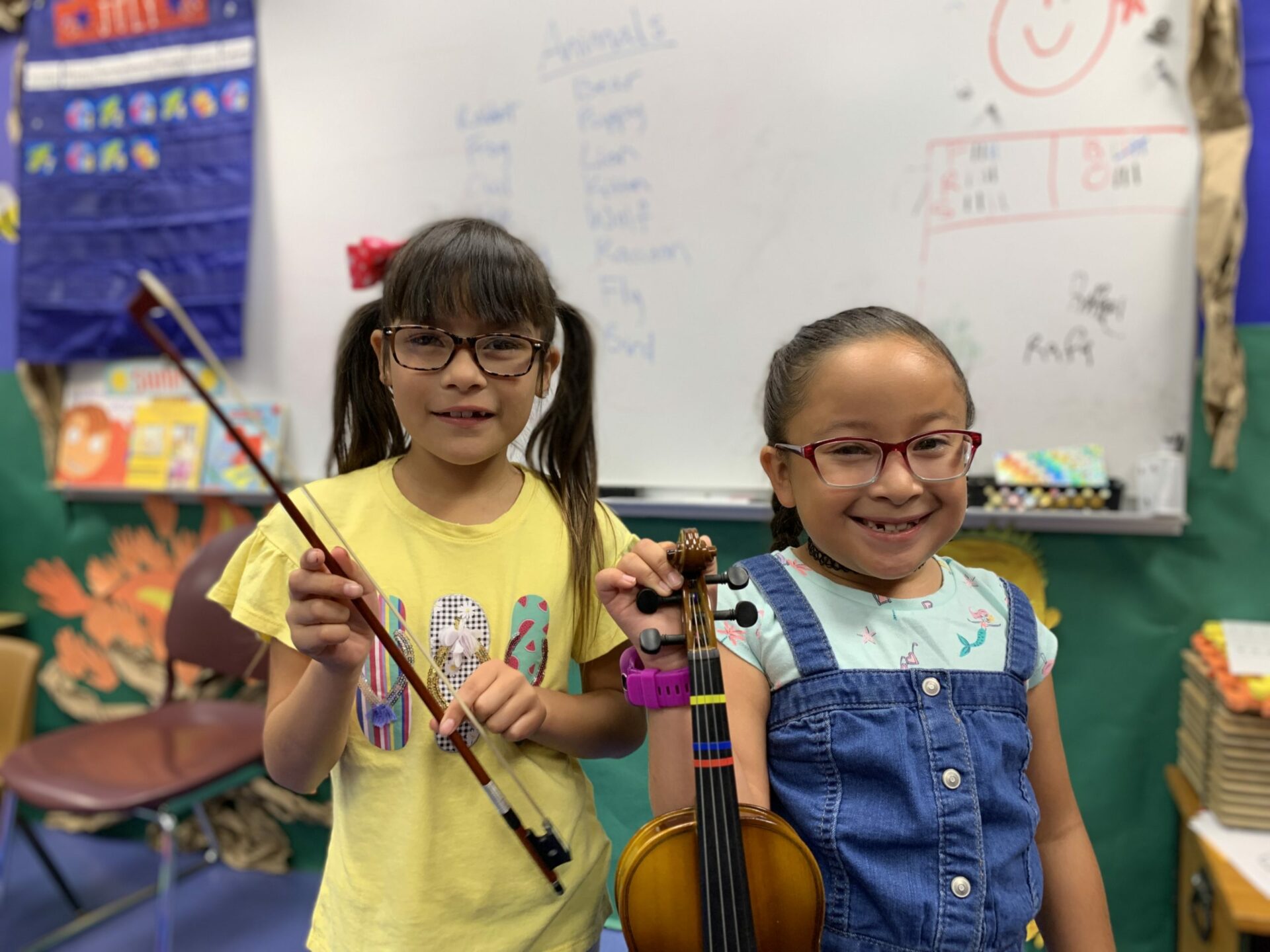 PUENTE Charter Elementary School students are welcome to enroll for summer bridge learning, enrichment classes, and outdoor activities to prevent summer learning loss and close the opportunity gap.
To learn more about Summer Camp, please send an email to registration@puente.org or call our front desk at 323-780-8900 during business hours.