PUENTE Charter Elementary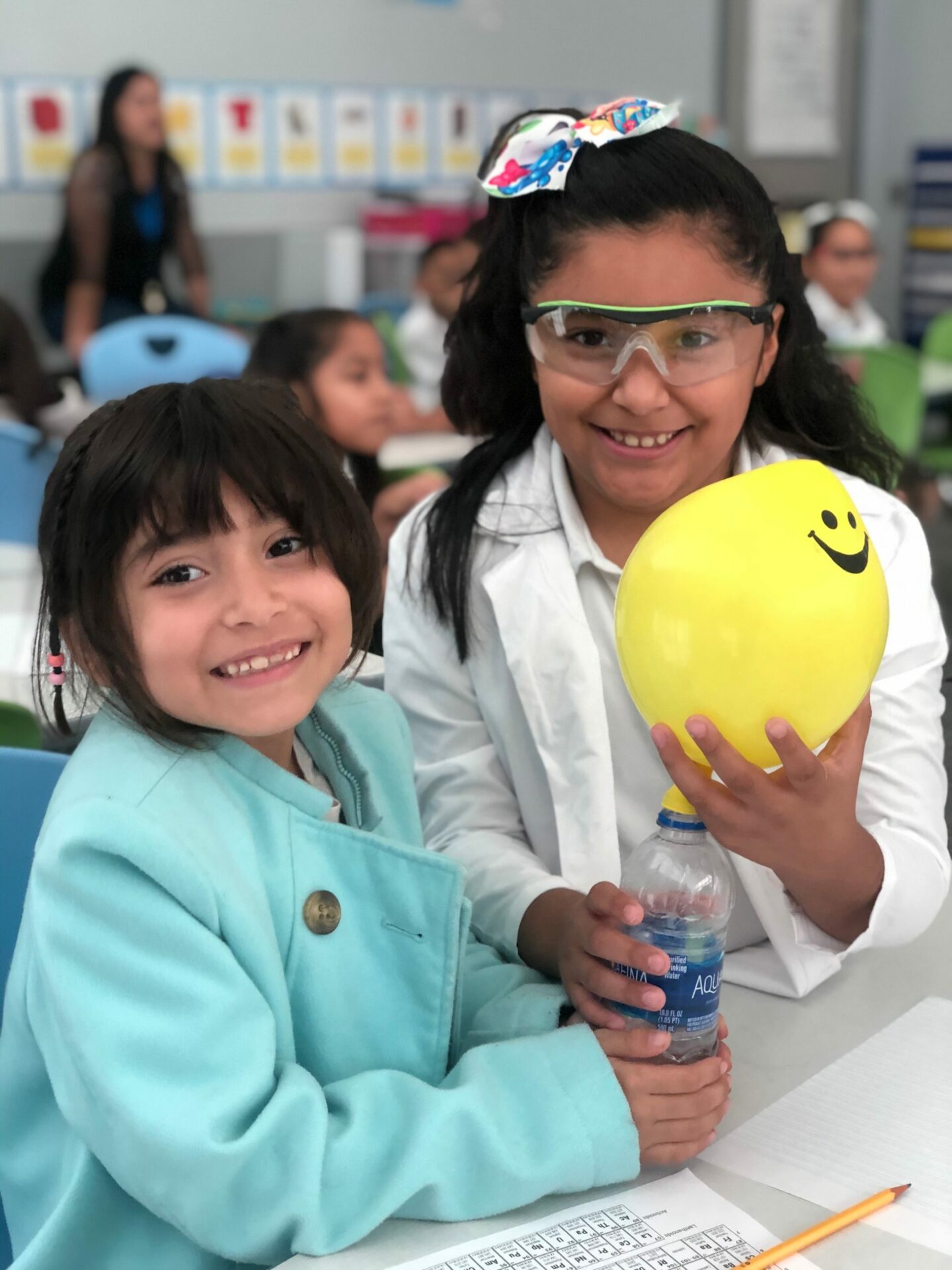 PUENTE Charter Elementary is a free public school offering TK through 5th grade families a rich and challenging curriculum that develops the intellectual, social and emotional growth of each child. Our school is committed to achieving academic excellence by combining the Common Core state standards with project based learning that promotes creative exploration, digital literacy and problem solving skills to help students develop a life-long love of learning.
PUENTE Charter Elementary was founded in 2002 by dedicated educators and parents wishing for a high achieving school in the community. PUENTE Charter Elementary has the distinction of being the first charter school located in Boyle Heights. Combined with PUENTE Learning Center, founded in 1985, purposeful partnerships have been established with community stakeholders and leaders to connect children and families to learning opportunities and resources, building bridges to education for students to lead and succeed.
PUENTE Charter Elementary School serves students in grades TK-5 
Families have the option for after-school, offered in partnership with Think Together. Late pick-up is available up to 6 pm.
We offer three free meals daily, summer bridge and enrichment courses, one laptop for every student, and field trips.
Parent Engagement opportunities and workshops.
Collaboration with PUENTE Learning Center's successful College and Career Program introducing all students to an early start to preparing for college.
High reclassification rate exceeding that of nearby public schools.
School-wide cultural events
Summer Camp program
Collaboration with PUENTE Learning Center's wrap-around services and learning opportunities
As a public school, enrollment is free and open to any California resident. Admission is on a first-come, first-serve basis
Interested in enrolling your child for the 2022-23 school year? Apply today for grades TK- 5. Or call us for more information at (323) 780-2961