"Everyone deserves access to quality education.
We're moving the needle of achievement, guided by our unique approach that educates the whole student within the context of her or his family and community."
Jerome Greening, PUENTE CEO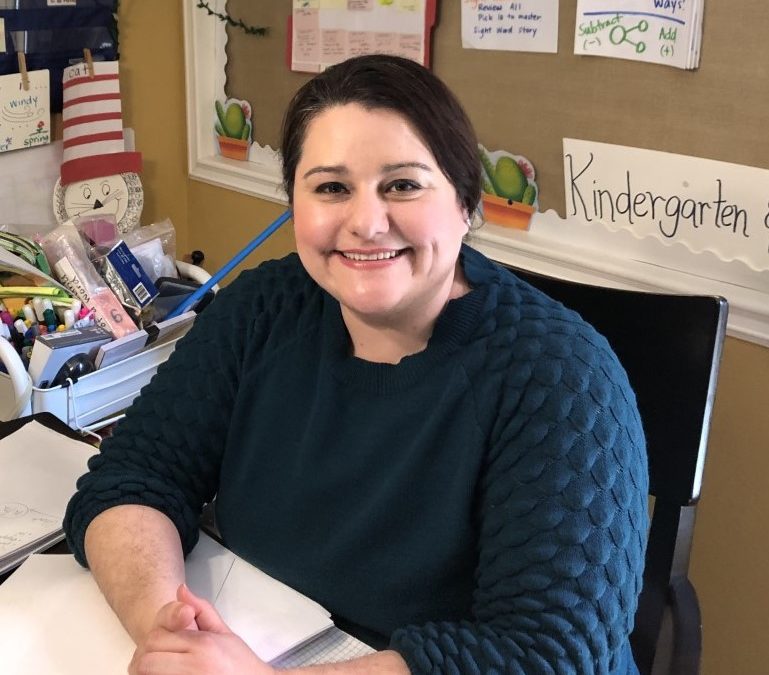 Learning has changed during COVID-19, and teachers like Jannette Cañas have been finding ways to persevere. For the past year, Janette has been navigating new teaching platforms and nurturing...
Your gift can build
a bridge to learning
Donate Now
Notice: Test mode is enabled. While in test mode no live donations are processed.
resources for parents
and students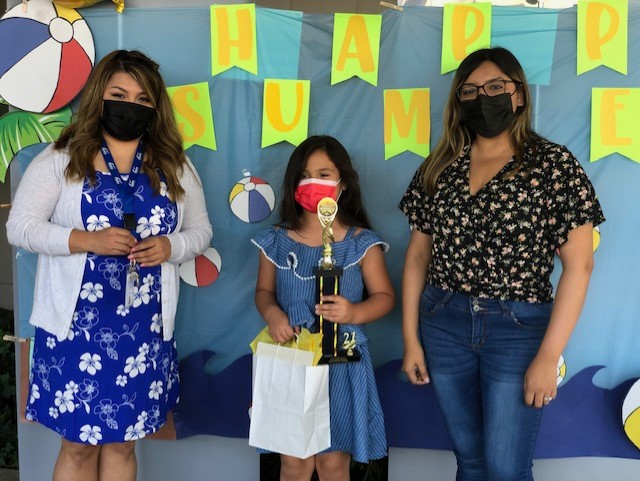 Charter school drive-thru graduation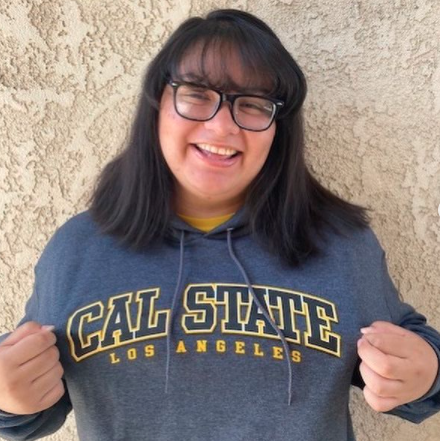 Graduation season is exciting for all of us at PUENTE Learning Center, but it is even more exciting for the six recipients of 2021 PUENTE scholarships. This year, we were able to award $1,000 scholarships to high school seniors who attend our partner schools, Mendez...
At PUENTE, we strive to be worthy of your trust. That's why we are pleased to share that GuideStar, a leading charity watchdog organization, has awarded us with its 2021 Platinum Seal of Transparency—the highest level of achievement. We hope that this affirmation from...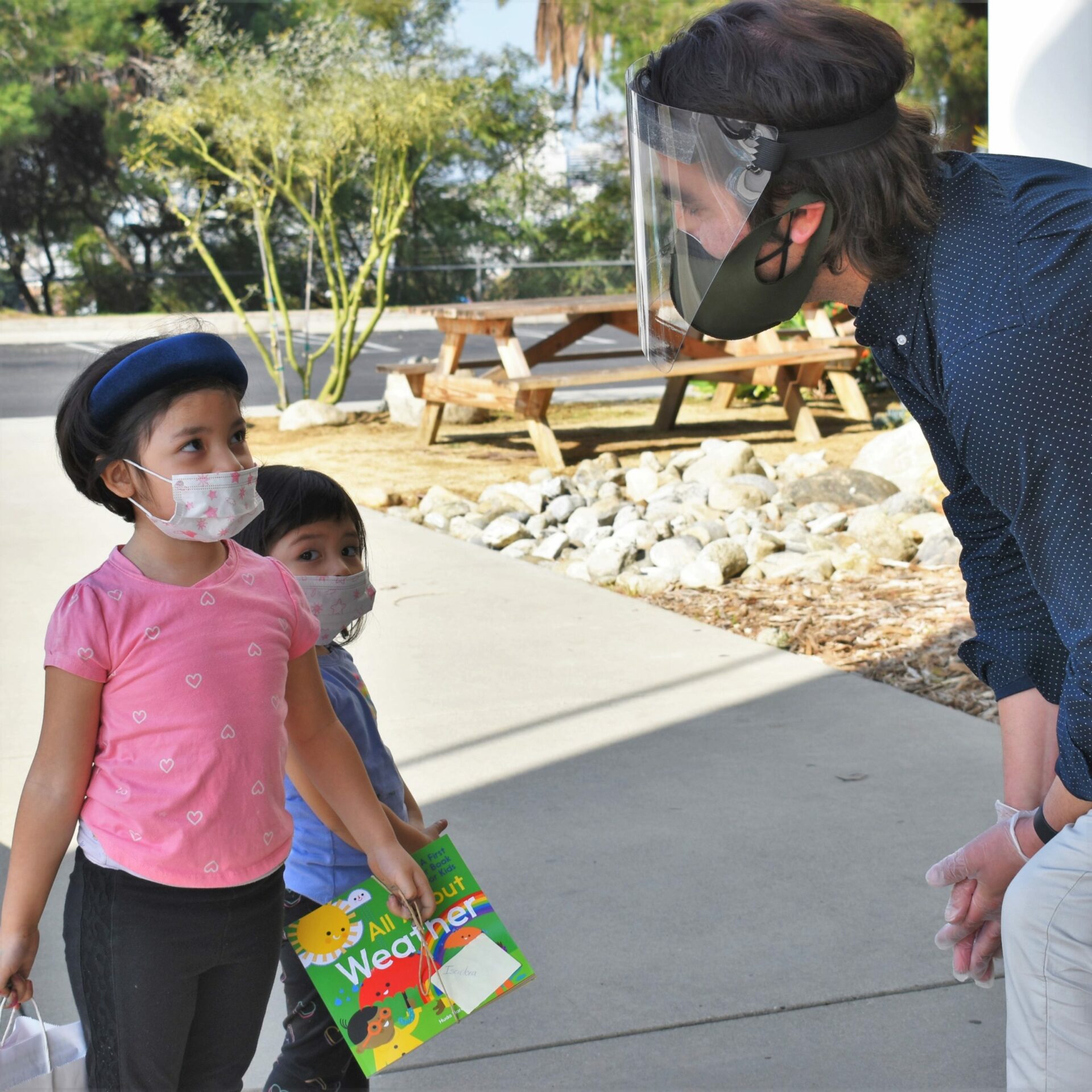 This week marks one year since PUENTE transitioned to distance learning and remote operations. I vividly recall gathering all our staff for a final in-person meeting last March. As a team, we committed to keeping services available and accessible throughout the...