"Everyone deserves access to quality education.
We're moving the needle of achievement, guided by our unique approach that educates the whole student within the context of her or his family and community."
Jerome Greening, PUENTE CEO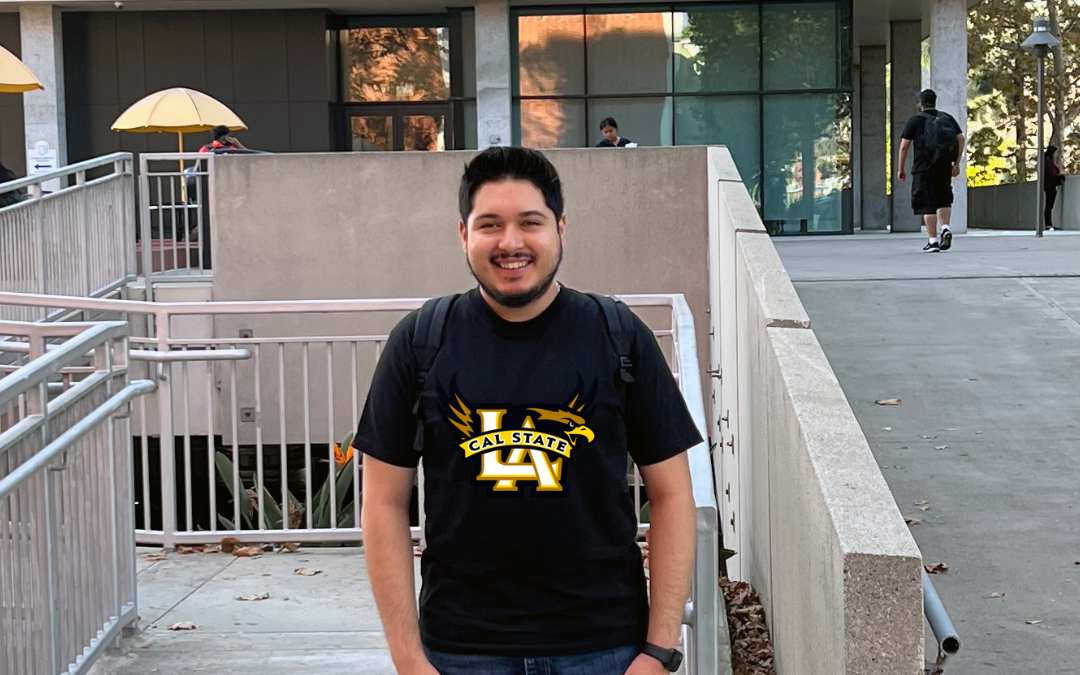 Kristian first learned about PUENTE in 2017 when he was a junior at East College Prep High School in Lincoln Heights. As the first in his family to pursue a college education, he needed support....
Your gift can build
a bridge to learning
Donate Now
Notice: Test mode is enabled. While in test mode no live donations are processed.
resources for parents
and students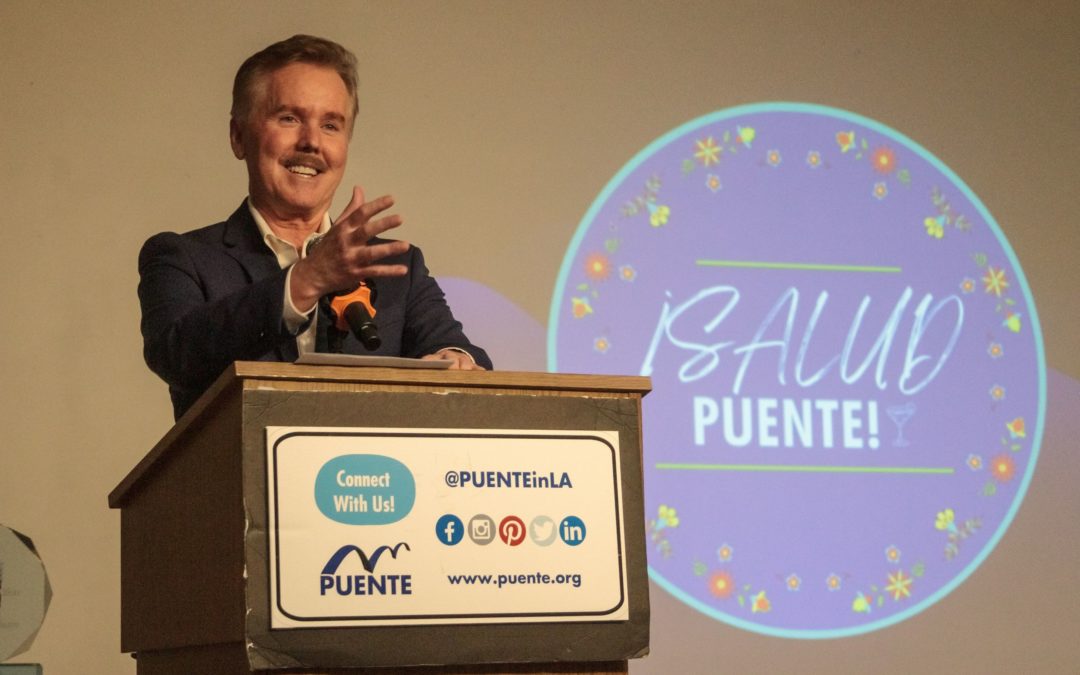 On Thursday, September 29, 2022, our PUENTE gente gathered at our campus in the heart of Boyle Heights. Together, we celebrated the over 2,000 students and families we serve, listened to inspiring speeches, gave away exciting raffle prizes, and honored Andy Lippman...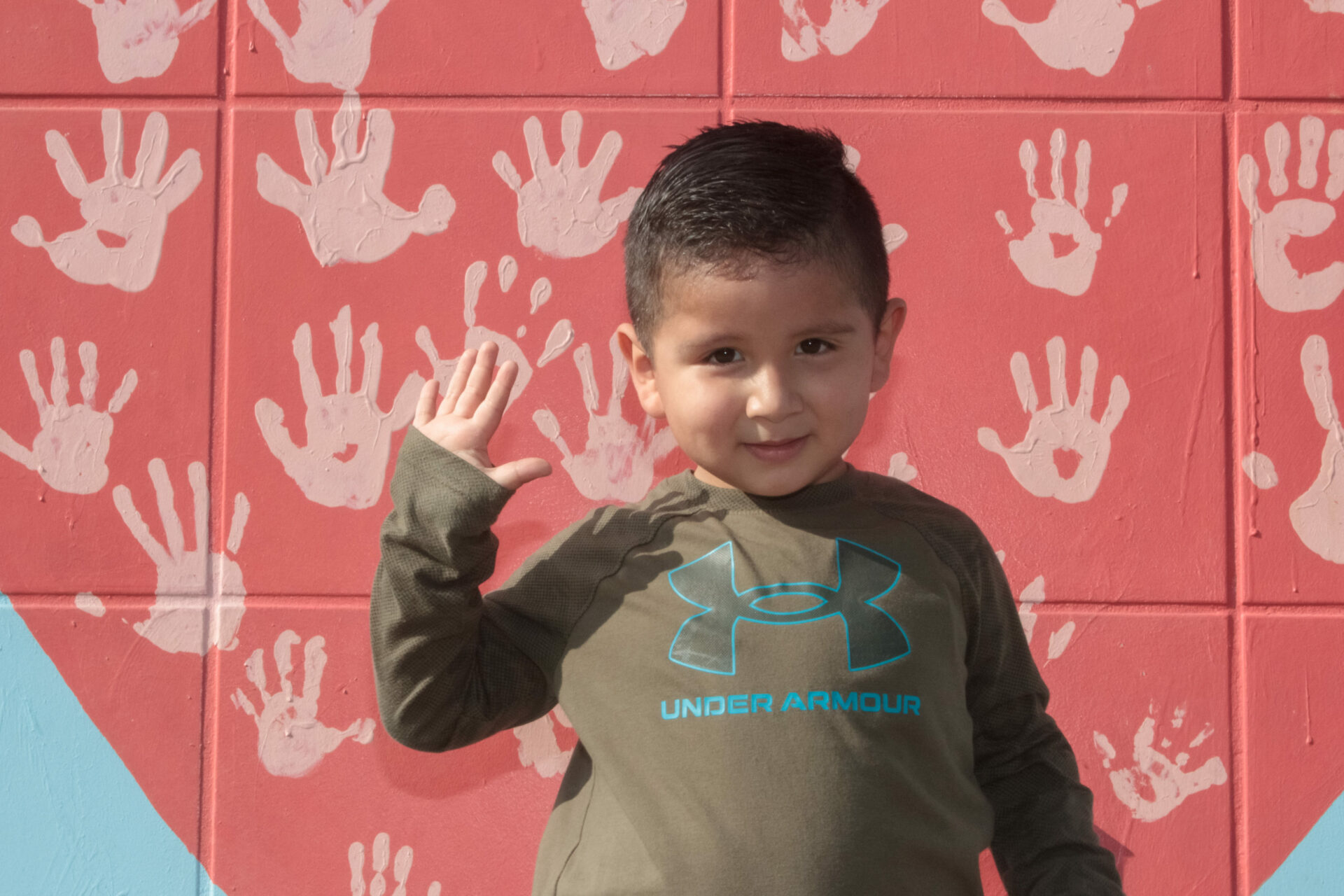 At PUENTE, we strive to be worthy of your trust. That's why we are pleased to share that Candid, a leading charity watchdog organization, has awarded us with its 2022 Platinum Seal of Transparency—the highest level of achievement. We hope that this affirmation from...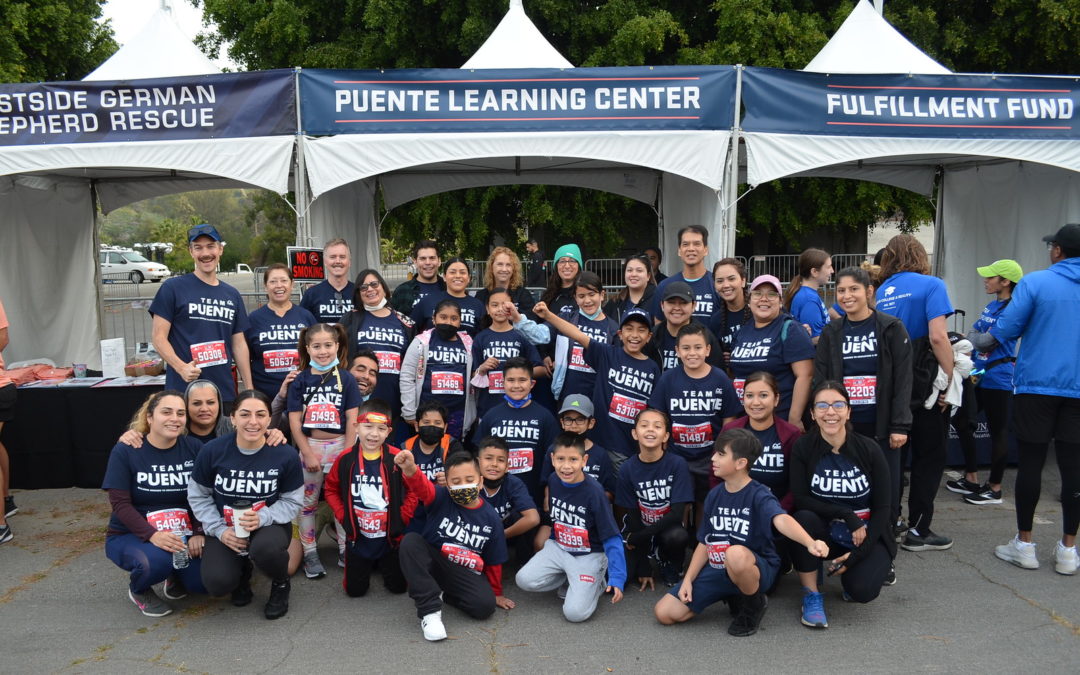 PUENTE is proud to have been an official Charity Partner of the 2022 LA Big 5K. On Saturday, March 19, 2022, PUENTE participated in a family-friendly run/walk as part of an exciting race weekend of the LA Marathon, passing through Elysian Park before a rewarding...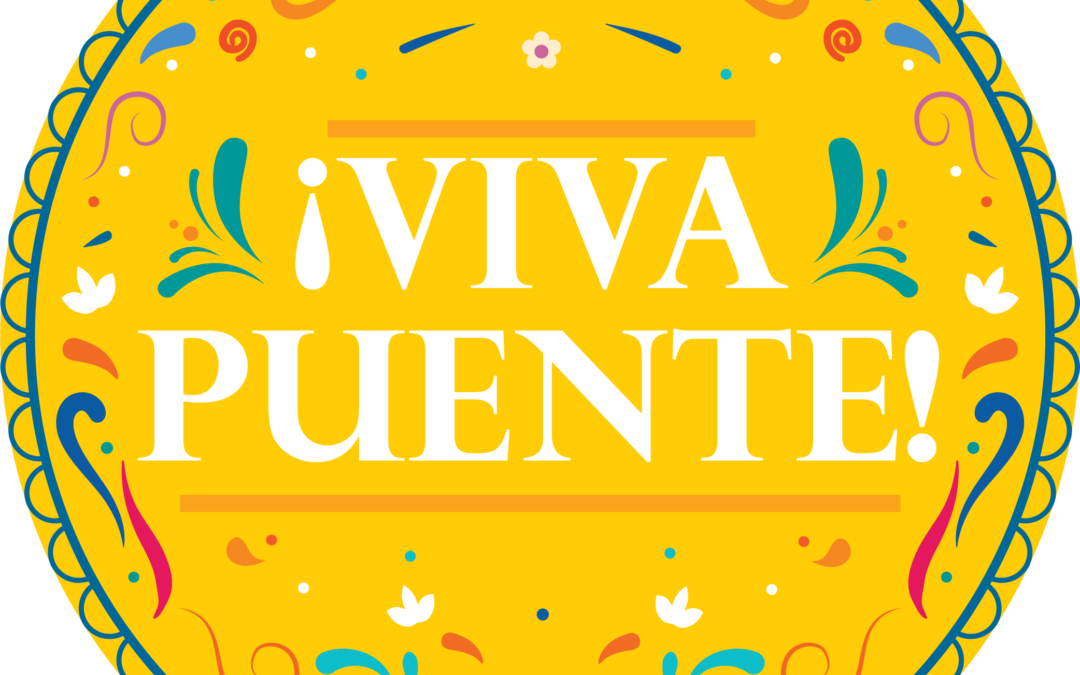 PUENTE Learning Center hosted a virtual celebration on Thursday, November 4th at 5 pm for our supporters, students, family members, and community. Friends from all over Los Angeles (and beyond) joined via Zoom to highlight our achievements over the past year. The fun...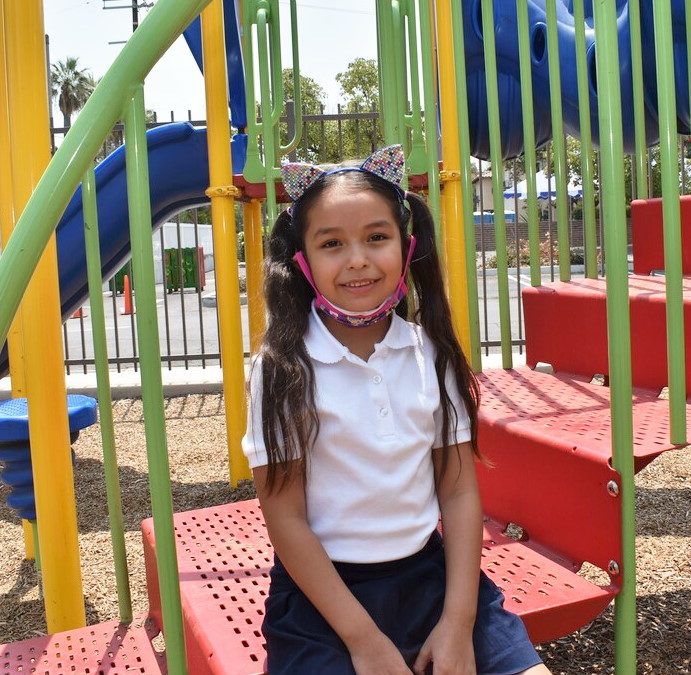 PUENTE Learning Center welcomed back students for full in-person learning on Monday, August 16, 2021.