OUR SCHOOL COMBINES THE COMMON CORE STATE STANDARDS CURRICULUM WITH CREATIVE EXPLORATION, DIGITAL LITERACY, AND PARENT ENGAGEMENT TO HELP STUDENTS DEVELOP A LIFE-LONG LOVE OF LEARNING. THE CHARTER SCHOOL SERVES STUDENTS IN GRADES TK-3 DURING 2020-21 AND WILL ADD ONE GRADE LEVEL EACH YEAR THROUGH 2022- 23, WHEN THE SCHOOL WILL SERVE GRADES TK-5.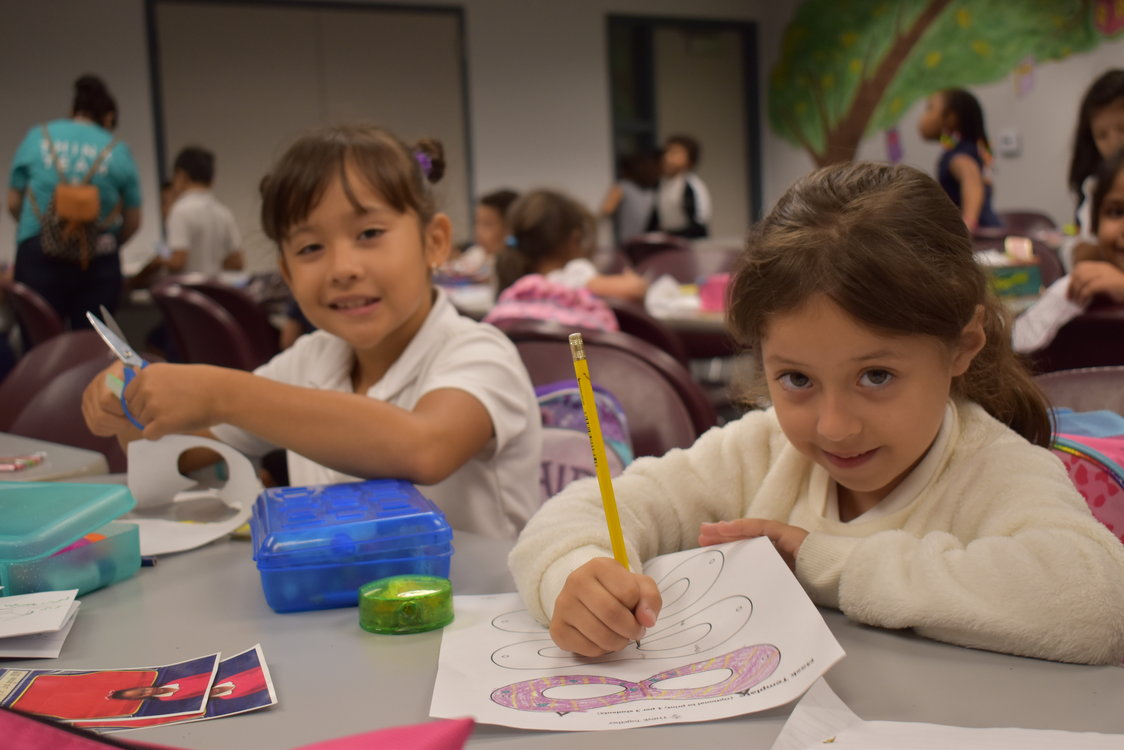 PUENTE holds the distinction of establishing the first charter school in Boyle Heights. The demand and success of the PUENTE Preschool Readiness program led to the expansion of our early education services to include PUENTE Charter School.
Established in 2002, PUENTE Charter School has been recognized as a "School of Achievement" by the Los Angeles Unified School District – the highest recognition offered. The school serves many English Language Learner students and their families in our Boyle Heights neighborhood.
PUENTE Charter School is serving grade levels TK-3rd during the 2020-21 school year. The school is expanding up through 5th grade, adding one grade level each school year through 2022-23.