Welcome PUENTE Adult Students
For more information about classes, schedules, and instructors, or to inquire about resources, please contact us at 323-780-8900 ext. 232 or email Michele Wolfe, Vice President of Programs at michele@puente.org.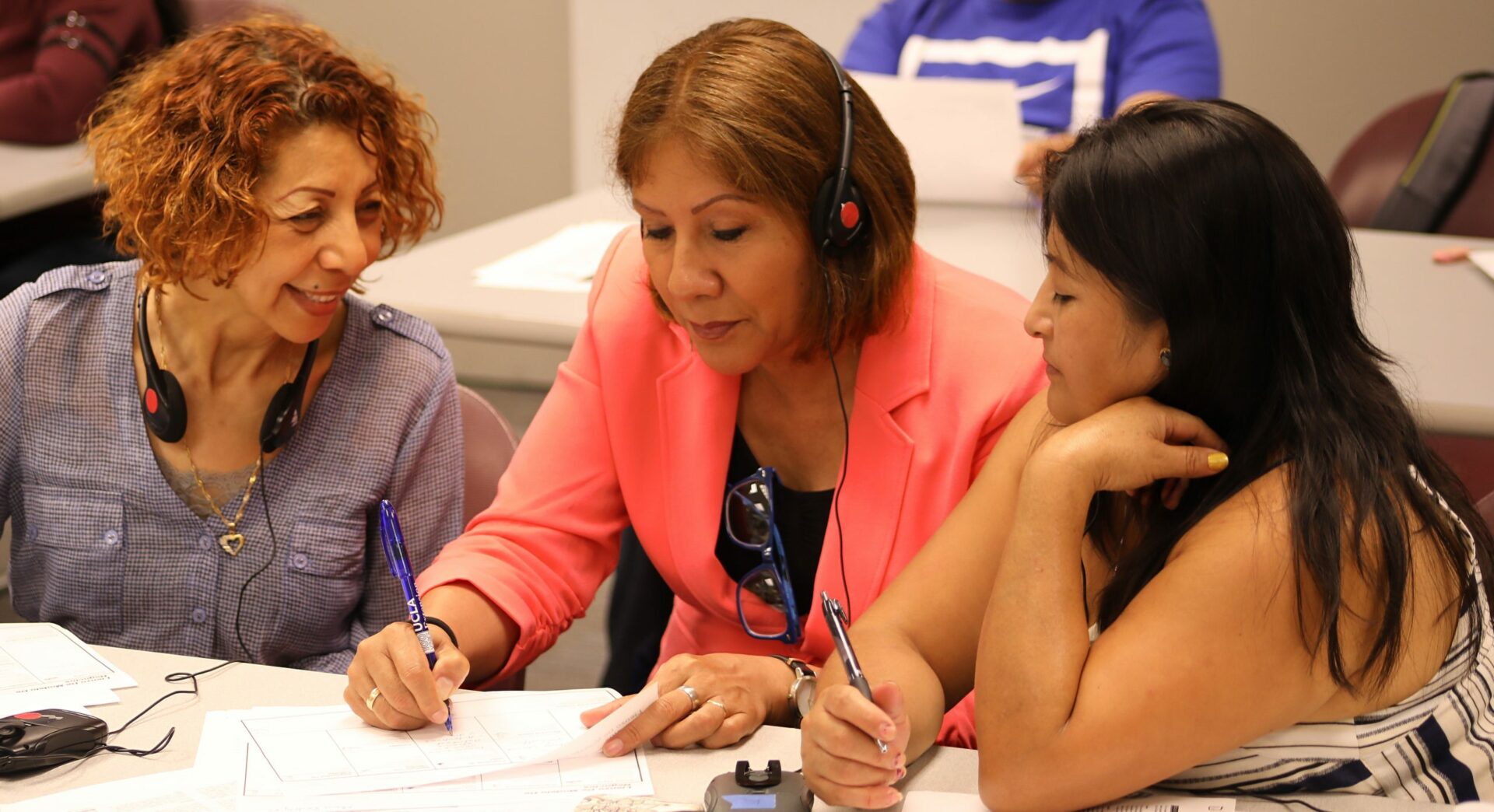 Upcoming Classes/Workshops
Virtual Financial Wisdom Workshop Series
Making Saving $ Easier Part 2
Tuesday, November 9th @ 5pm
Presented on Zoom in Spanish
By our partners at SCE Federal Credit Union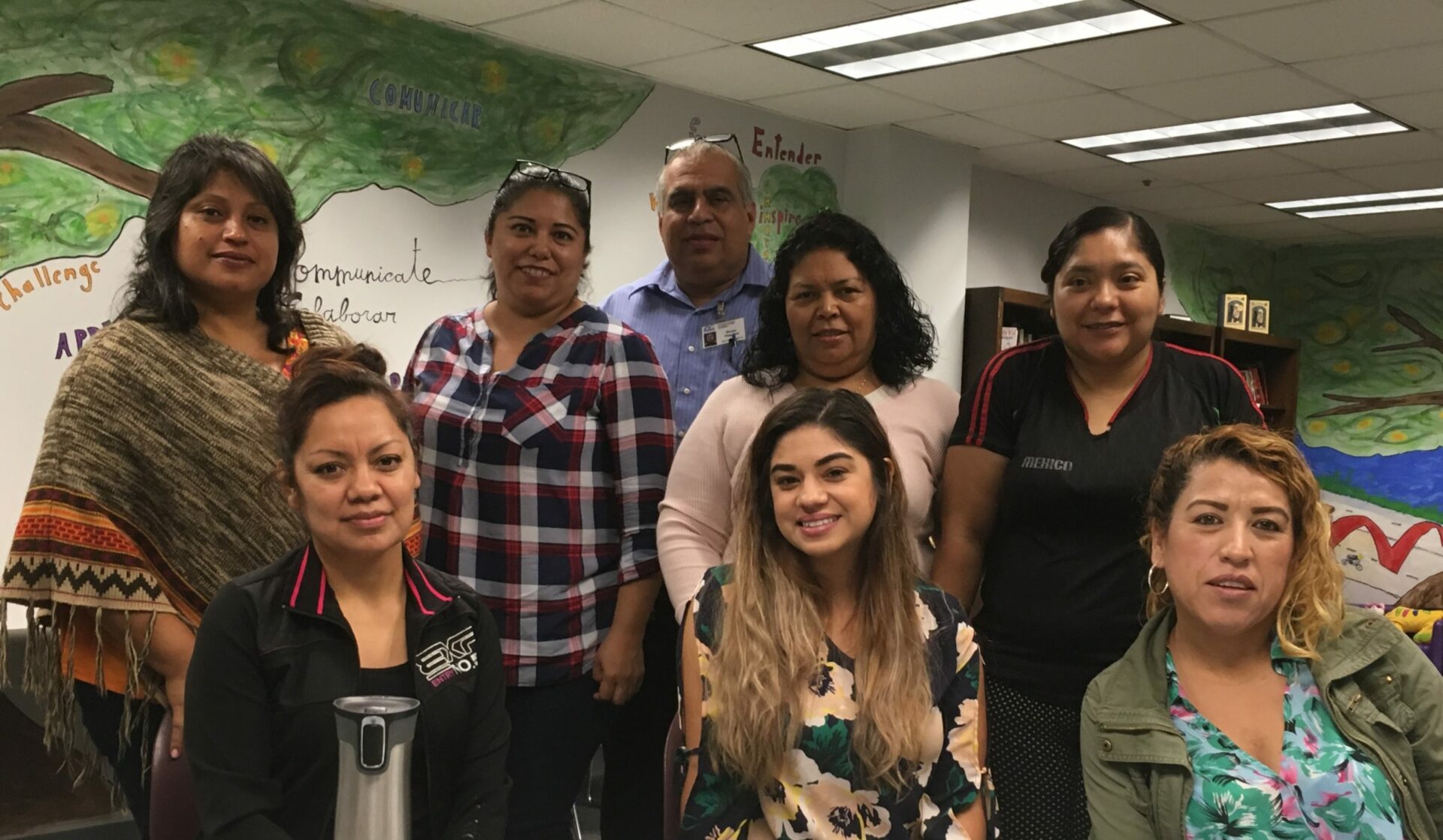 PUENTE Advisory Council
The PUENTE Advisory Council is an opportunity for current students and alumni to directly impact the community through leadership and service. Members contribute as part of a team in running events and fundraisers, assist with outreach and have a voice in recommendations for new programs and services.
If you would like more information or are interested in joining, fill out out the Volunteer Form and select Advisory Council here.